Financial fraud attempts up over 200 percent in two years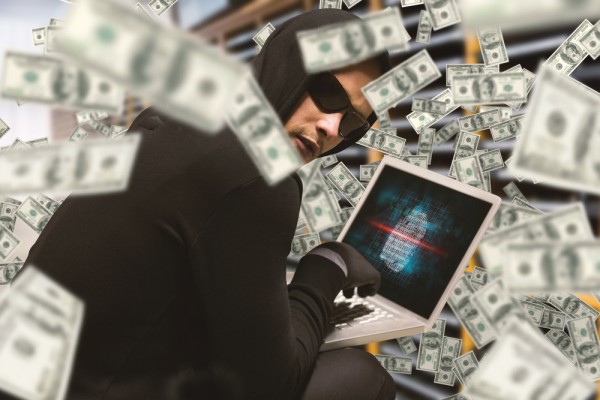 A new study into financial fraud from Feedzai finds that fraud attempts globally are up by 233 percent over the last two years.
Over the same period there has also been a whopping 794 percent increase in fraud on digital entertainment transactions. The effects of the pandemic are evident too with a 65 percent increase in online transactions and a 75 percent drop in US cash withdrawals.
"We've called 2021 the Year of RiskOps because now is the time to fundamentally change how organizations manage the risk of fraud and financial crime if they are to thrive in the coming years. Every financial institution needs to understand that their online transaction volume will likely double, triple, and quadruple faster than they can manage it. It's time to connect teams, data, risk and use the most advanced technology to safeguard business and consumers," says Jaime Ferreira, VP of Global Data Science at Feedzai.
Mobile banking represented 88 percent of all banking transactions in the UK during the research period. Although people often distrust mobile devices for carrying out financial transactions, the study finds a more than 50 percent lower fraud rate in mobile devices compared to computers, telephone, and in-person banking combined in the UK.
Interestingly, although fraudsters attempted 30 percent higher monetary amounts of fraud on Android devices, fraud rates were actually 67 percent higher on iOS devices.
"While we might be addicted to our mobile devices, fraudsters aren't as successful through this medium," adds Ferreira. "The fact that fraud attacks were over 50 percent more common when UK consumers banked via desktops and laptops, telephone, or in-person combined is a clear indication that mobile is safer when it comes to banking. Consumers should be encouraged to bank online via their secure mobile device apps, instead of their computers."
You can find out more in the full report, available from the Feedzai site.
Photo Credit: vectorfusionart/Shutterstock