Windows 11 adoption still glacially slow as users stick with Windows 10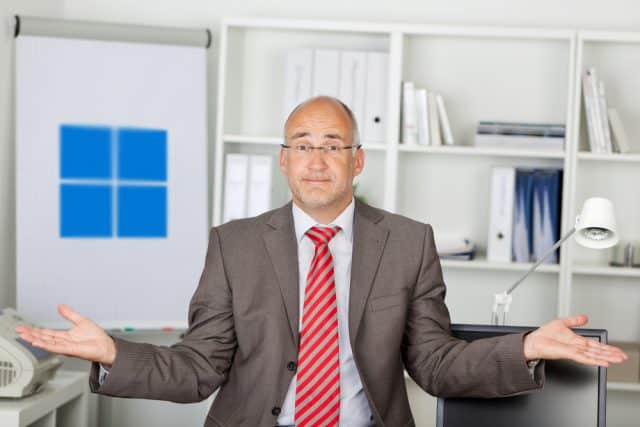 Last month, we reported on how Windows 11's growth had stalled dramatically, with the new operating system's usage share in March increasing by just 0.1 percentage points.
One bad month doesn't necessary mean bad news for Microsoft's latest OS, but two bad months? Well, that hardly paints a rosy picture.
SEE ALSO:
According to AdDuplex's findings for April, Windows 11 currently sits on 19.7 percent of PCs, up by less than 0.4 percentage points from where it was last month (19.4 percent).
The number of users running an Insider build now stands on 0.7 percent, up 0.1 percentage points in a month.
Elsewhere, according to the latest figures, Windows 10's share is now:
Windows 10 21H2 -- 35 percent
Windows 10 21H1 -- 26.4 percent
Windows 10 20H2 -- 6.1 percent
Windows 10 1903 -- 1.2 percent
Windows 10 1909 -- 2.1 percent
Windows 10 2004 -- 6.5 percent
Windows 10 1809 (and older) -- 2.2 percent
In total, Windows 10 is to be found on 79.5 percent of systems, down 1.1 percentage points from last month.
Windows 11's slow adoption hardly makes for great news for Microsoft, but we will probably see a rebound in the coming months.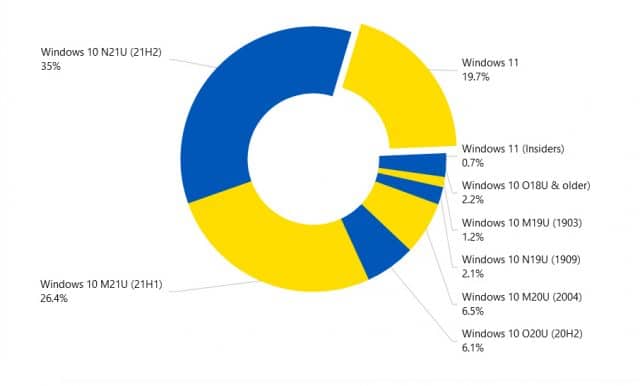 Image Credit: racorn/Shutterstock