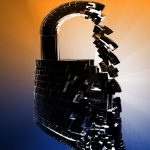 The Hydraq (Aurora) Trojan horse is in the spotlight, courtesy of a hacking group that uses it to wreak havoc with the security of numerous renowned industries. While these hacking maneuvers were pretty high profile and as a result got a lot of coverage, it is the said group's hacking activities, and patterns, that have caught the eye of a lot of security pundits and writers.
Zero-day exploits, another term brought to fame by these hackers who took the computer spy software game up a few notches, has been used by the group to not only penetrate the security of the targeted organization, but also the manufactures that were servicing the said company in their cross hairs.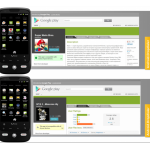 It's a new day, but not quite so new malware on Google Play. Symantec caught a Trojan posing as game titles Super Mario Bros and GTA 3 Moscow City on the Android app store. Uh-oh, they had been up on the market since June 24, infiltrating somewhere between 50,000 – 100,000 smart phones, says Symantec's Irfan Asrar. "We would like to thank Android Security for immediately revoking the threat after we notified them of this discovery".
Both of the game apps are the Trojan known as Dropdialer. Once it gains access to a phone, the Trojan pulls in another package called Activator.apk through Dropbox. Then it goes ahead and wreaks havoc by sending texts to premium-rate text numbers. "The premium SMS is targeting Eastern Europe", Asrar says. Then, in the most subtle manner, the malware gets rid of the secondary payload by effectively removing all traces of what it has been doing.