Porn sites join forces with Reddit, Mozilla, and more in net neutrality protest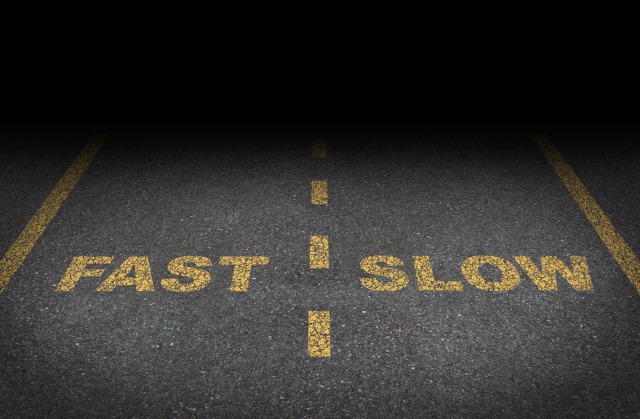 In one of the strangest joining of forces imaginable, Reddit (of recent Fappening censorship fame), Mozilla (the browser folks) and other well-known names are teaming up with porn sites. The net neutrality debacle is one that has been rumbling on for some time now as more and more ISPs reveal plans to provide faster internet access to those willing -- or able -- to pay more. This creation of a two-tier internet is something that has been met with disgust from many quarters, including lots of big online names.
Tomorrow, 10 September, the likes of Pornhub and Redtube will join Etsy, FourSquare, KickStarter and more in a day of protest.
A number of tech firms have expressed concerns about the prospect of an internet that gives some traffic higher priority. The aim of the protest is simple -- to make it clear that those involved, and lots of others, feel that everyone should be treated equally online; no fast lane and slow lane. If the Federal Communications Commission (FCC) changes the rules on net neutrality, it could mean that internet users have to ensure a second-rate service. Tomorrow's protest is being organized in part by Fight for the Future whose Battle for the Net project advocates online equality.
The protest is highly symbolic. Each of the many sites that has decided to get involved (a list is available on the Battle for the Net website) will adorn itself with "loading" icons to illustrate what a two-tier internet could look like. The icons are purely to make a point; no site will actually slow down, but the aim is to garner as much attention as possible.
The sites that had already signed up for the day of protest were enough to bring information about net neutrality to a wide audience. But the addition of a couple of the biggest porn sites in existence opens things up even more. Time pressures are now mounting. The FCC could come to a decision about how it plans to handle the future of the internet as early as the end of this year.
Photo credit: Lightspring / Shutterstock