Technical issue prevents Microsoft from paying Xbox Live Indie Games devs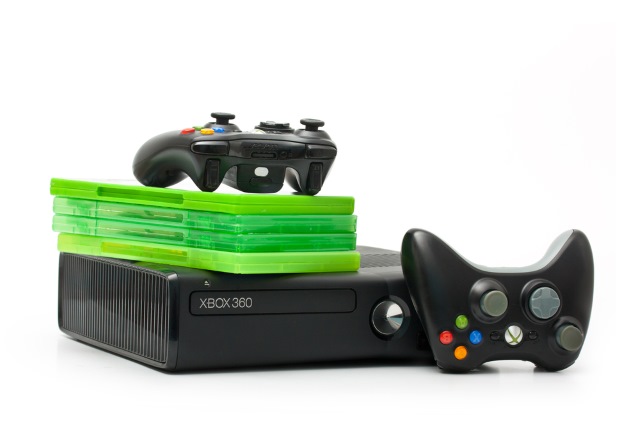 The holiday season is probably the worst time to discover that due payments are going to be late, but that's exactly the position independent Xbox game developers find themselves in. Developers awaiting payments for Xbox Live Indie Games on Xbox 360 (Xbox One is not affected) have been told that a problem with Microsoft's payment system has delayed payments to "select developers".
The apology was issued via the [email protected] Twitter account late last night, and there are already numerous replies from disgruntled developers. It's not clear exactly what the problem is or why only the Xbox 360 platform has been affected, but these details are of little concern to developers just looking to get paid.
Many developers are annoyed that Microsoft has only issued an apology after the problems became public -- it's something that some complainants say has been going on for more than a fortnight. Microsoft was supposed to send out payments within 45 days of the end of Q3, a deadline that passed two weeks ago.
The full statement reads:
Due to a technical issue in our payment system, we recently learned that some payments to select developers in the Xbox Live Indie Games program on Xbox 360 were delayed. Our partners are important to us and we work hard to help make sure they have a great developing experience. This was an unfortunate error and we are working hard to fix it. We apologize for this incident and anticipate developers will receive payments within the next two weeks.
No details have been provided about the number of developers affected by the issue, or the amount of money involved. We have reached out to Microsoft for further details, and will update this post when we hear back.
Update: We heard back from Microsoft, but the company just reiterated the statement posted on Twitter.
Photo credit: Valentina Razumova / Shutterstock