Mozilla uses emoji game Codemoji to teach about encryption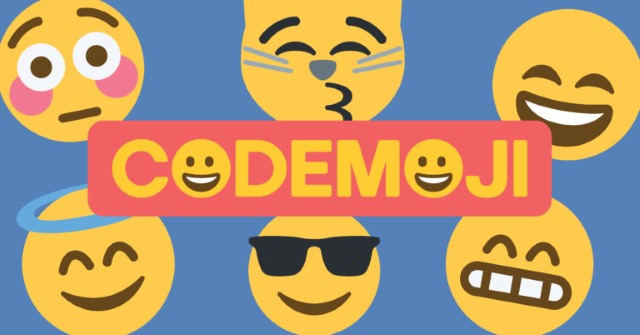 The world of technology relies on encryption. Everything from private messages to online payments are secured in this way -- but how does it all work? Mozilla has come up with a way to teach people about encryption, combining gaming and emoji into a useful learning tool.
Codemoji is described as "a fun way to learn about ciphers", and while you might think that it's aimed solely at children, there's something here for all ages. The idea is very simple: letters and words are translated into emoji so they can only be read by those who understand the decryption technique.
Riding the popularity wave of emoji is a clever move by Mozilla. While it is not an encryption platform in itself, Codemoji does a great job of conveying the basic principles of encryption. But why go to the trouble? Mozilla's Executive Director Mark Surman says:
When more people understand how encryption works and why it's important to them, more people can stand up for encryption when it matters most. This is crucial: Currently, encryption is being threatened around the world. From France to Australia to the UK, governments are proposing policies that would harm user security by weakening encryption. And in the US, the FBI recently asked Apple to undermine the security of its own products.
If you want to try your hand at Codemoji, head over to the game site.