A guide for mastering endpoint management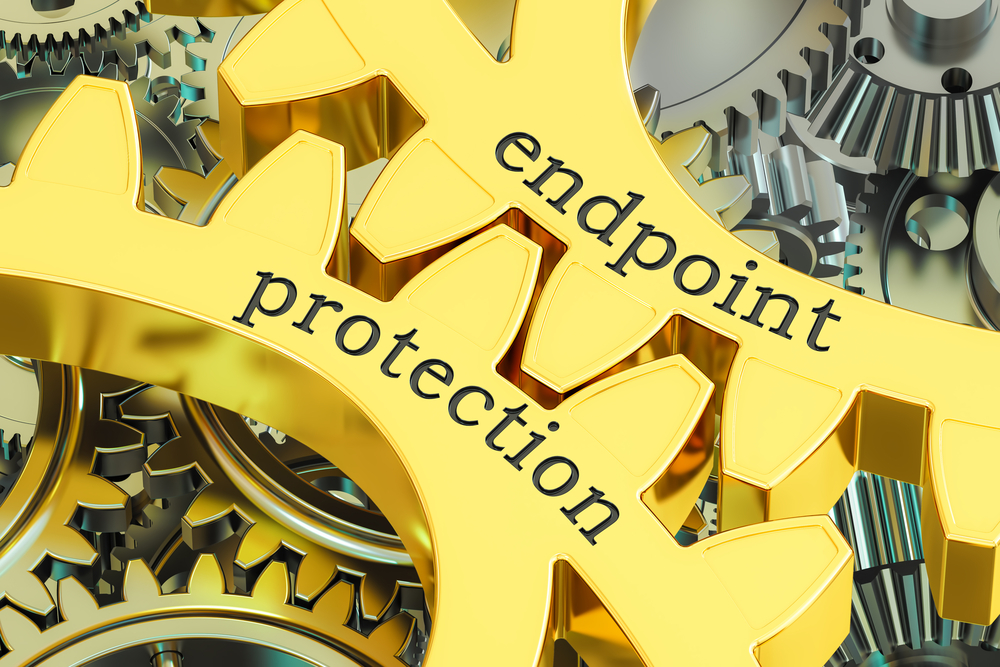 Unified Endpoint Management (UEM) has emerged over the last couple of years as a new approach to help IT teams better manage a growing number of devices in an increasingly distributed work environment, by uniting traditional endpoint management and mobile device management (MDM). Yet successfully integrating the two commonly disparate approaches is easier said than done. In fact, many teams find themselves overwhelmed by the thought of figuring out where to even begin marrying both approaches, resulting in continued separate workflows and lingering inefficiencies.
For the modern enterprise looking to maintain both its security posture and digital relevancy, however, the impact of resisting UEM extends well beyond a missed opportunity for IT workflow optimization. By not deploying an effective UEM strategy, an organization is missing a critical step to comprehensively and uniformly securing its entire IT environment -- which includes an ever-growing web of network connected devices, including desktop computers, laptops, smartphones and tablets, as well as printers, projectors, BYOD devices, gateways and Internet of Things devices -- all of which are essential to employees' daily work and, ultimately, business continuity and growth. For organizations looking to unite endpoint management and MDM workflows to optimize efficiency, security and digital enablement UEM has to offer, here are some key tips to keep in mind.
Avoid starting from scratch
A UEM strategy that builds off of existing endpoint management is far more successful than completely starting anew, and there are generally two approaches. The first is to treat UEM as a descendent of enterprise mobility management (EMM). This approach is supported by products that take advantage of support for MDM APIs in leading operating systems (OSes), macOS and Windows 10, and treat computers and laptops like mobile devices. The problem with this approach, particularly for older enterprises, is that it ignores any devices running old OSes. A second approach takes traditional endpoint management solutions that have APIs or integrations with MDM solutions and combines them with EMM to include all devices, running on both new and legacy OSes.
Pay careful attention to mobile apps
Mobile devices are managed differently than more traditional endpoints like desktop computers and laptops -- and are continuing to grow in the workplace -- so placing emphasis on mobile is critical. A key challenge for both of the aforementioned approaches lies within mobile app management. Both approaches work properly with some built-in APIs for iOS and Android, but they often leave uncovered several important aspects of iOS and Android on which enterprises depend, such as SDKs, app wrapping tools and productivity apps. Additionally, many organizations have made significant investments in Group Policy to manage their desktop computers and laptops, but the reality is that mobile devices are managed differently. IT teams should seek out a single-pane-of-glass solution that unifies inventory management, policy enforcement and reporting on all devices, regardless of platform or form factor.
There are minimal criteria your UEM strategy must meet
To achieve true UEM, an organization should ensure its strategy combines and applies the main features of MDM and traditional client management to all endpoints. At a minimum, these features should include: configurations and settings management, policy and compliance enforcement, detailed reporting, security management, corporate identity and Single Sign-on, enterprise systems integration, push updates, and multi-user, single user or kiosk options. Additionally, when it comes to BYOD enablement, a UEM strategy must strike a balance between enforcing the organization's security standards on corporate data and resources, while ensuring employees' ability to use their own devices. To achieve this IT teams must make sure they have the ability to make user-owned devices trusted, apply device-level security policies, provide the apps needed for work, manage software licenses on employee-owned devices and minimize the time it takes to provision devices.
Thankfully for IT teams, jockeying between different management strategies, consoles, products is no longer a grim reality of endpoint management thanks to the emergence of UEM. While the biggest hurdle can be figuring out how and where to start, by keeping these tips and considerations in mind, IT teams will be well on their way to the heightened efficiency, comprehensive security application and digital enablement required and expected of today's enterprises.
Image credit: AlexLMX/ Shutterstock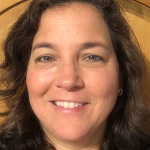 Dana Ragsdill is the director of Product Management for Quest KACE solutions. She has more than 25 years of technical enterprise product experience, holding leadership roles in solution engineering, architecture and technical marketing. Dana is located in Austin, Texas.