Keep track of the World Cup with Google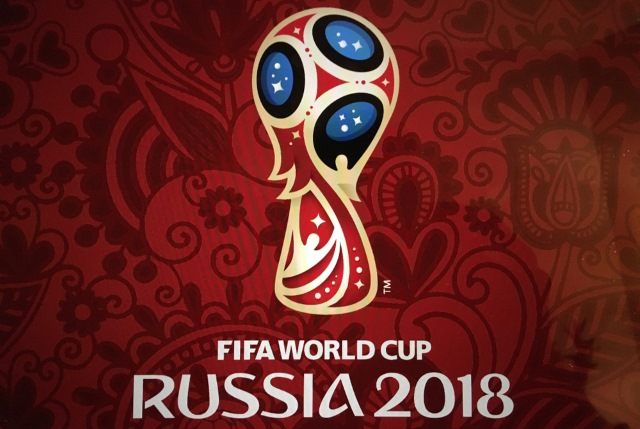 With just days until the 2018 FIFA World Cup kicks off in Russia, Google is rolling out a series of tools to help football fans keep track of what's going on.
A range of Google services -- Search, News, Assistant, Trends and more -- have been updated with World Cup-specific bits and pieces to help enhance your enjoyment of the tournament. From match streams and detailed reports to behind-the-scenes footage and tips about where you can watch games, there's something for every fan here.
During the World Cup, Google Search can be used to keep track of group tables, stats and trending players as well as video highlights from broadcasters around the world. If you're not able to watch a match, Google will help you to keep up to date with what's happening with timelines comprising images, tweets and snippets.
For mobile users, Google has another option:
To keep track of all the matches, even when you're not searching, you can pin real-time scores on your Android phone screen from Search on mobile browsers or from the Android Google App. Find the match you're looking for, tap and drag to pin the match anywhere on your screen.
Google News will have a dedicated World Cup Tracker that will let you see live scores, highlights, results and schedules all in one place. The Google Assistant is also going to be a great source of information:
Keep your eyes on the match and ask your Google Assistant for updates on all the World Cup action. If you want to find out who won the match between Germany and Mexico, which players have scored the most goals in this year's quest for the Golden Boot, or how many FIFA World Cups Brazil has won, just say "Hey Google" and ask away! You'll also get fun BTW (by the way) stats for some of your questions, so keep your ears open.
Other features from Google include the option of using Maps to find places locally to watch games, video highlights on YouTube, and real-time information about what people are searching for in relation to the World Cup over on Google Trends.
Google also highlights and number of apps in the Play Store that will help you follow the tournament and keep up with all of the latest news:
Image credit: R T / Shutterstock