Google closes down its AI ethics council just one week after its launch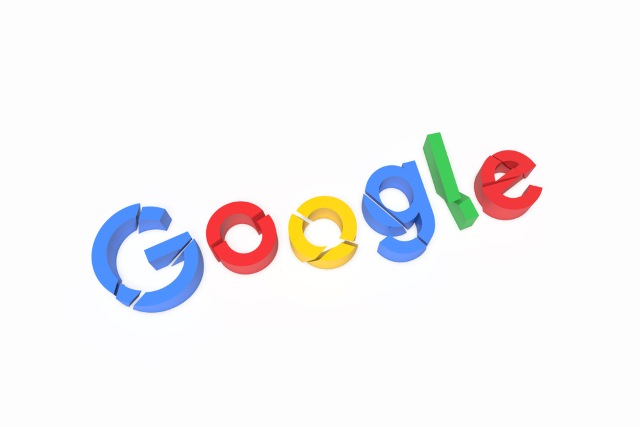 Google has announced that it is closing down its artificial intelligence ethics council following controversy about board members. The Advanced Technology External Advisory Council (ATEAC) was formed just a week ago, but there was strong criticism of the decision to appoint Heritage Foundation president Kay Coles James to the board.
Rightwinger James has a history of opposing LGBTQ rights, and dozens of Google employees signed a petition in protest at her board membership. In response, Google has said that it is "going back the drawing board" and is ending the council.
See also:
The aim of ATEAC had been to provide advice about the ethical issues surrounding artificial intelligence, facial recognition and machine learning. Google said that it wanted to bring together "diverse perspectives", but the inclusion of James proved too controversial.
As reported by Vox, Google issued a statement saying:
It's become clear that in the current environment, ATEAC can't function as we wanted. So we're ending the council and going back to the drawing board. We'll continue to be responsible in our work on the important issues that AI raises, and will find different ways of getting outside opinions on these topics.
The company has not given any indication of when it may be ready to get the ATEAC off the ground again.
Image credit: NextNewMedia / Shutterstock