Microsoft working on a smartwatch according to new patent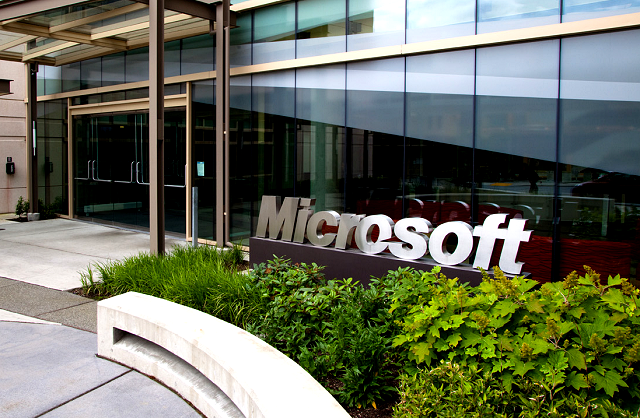 Apple's iWatch is becoming more strongly rumored as the months pass, but Microsoft could also enter the smartwatch arena -- we've previously heard plenty of speculation on this front, and now a patent for such a watch has been spotted.
The watch has fitness and health capabilities -- heart rate monitoring and all the usual gubbins such as calories burned -- and there's a twist to the design whereby the watch body can be detached from the strap, and then used with other hardware. For example, it could be docked with other fitness-related devices to share data.
Patent Bolt, which spotted the patent, notes that a separate docking station could be produced by Redmond, which the user will be able to mount the detached watch body in to charge it, and possibly for use as an alarm clock. Magnets will apparently be used to make sure any connections are secure.
The patent also shows that aside from fitness, Microsoft's device could boast a music player, messaging service and possibly some form of phone capability (along with the aforementioned alarm clock functionality).
As to whether this device will ever manifest itself, that's a guessing game at this point. However, if Microsoft isn't far down the road with it, and Redmond's effort arrives after the rumored iWatch -- the iPad and Surface scenario springs immediately to mind.
Also, the key to a smartwatch in terms of gaining mass market appeal is to achieve a stylish design, and move away from the somewhat chunky and geeky look of the likes of Samsung's Gear range. And who would you trust to produce a stylish, desirable gadget -- Apple or Microsoft?
Published under license from ITProPortal.com, a Net Communities Ltd Publication. All rights reserved.