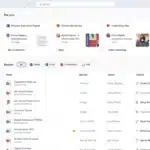 Microsoft is updating OneDrive as part of a major revamp of the cloud storage service. With the third generation of OneDrive, there are not only visual changes, but also new tools and features to use along with, almost inevitably, a dash of AI courtesy of Copilot.
Described as heralding the "future of file management", Microsoft's OneDrive update includes a redesign home experience to help speed up finding what you need. File sharing has been simplified, there is better offline support, and there are numerous performance enhancements. What is currently rolling out is only the beginning; Microsoft promises even more tools and features soon.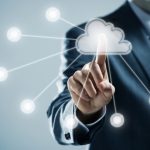 Lack of control has long been a pain point for developers in cloud computing, especially with the market dominated -- and controlled -- by a few large providers.
What's likely to happen as developers' desire for control meets the hyperscalers' desire to keep companies locked into their platforms? We spoke to Billy Thompson, solutions engineering manager at Akamai, to find out.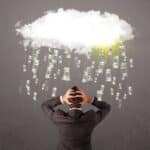 A tug-of-war between finance and cloud leaders is preventing enterprises from controlling their cloud spending, according to new research.
The study from Vertice, of 600 senior finance and tech leaders in the US and UK, shows cutting cloud spending is revealed as the number one cost-saving priority for over a third of finance leaders, but only nine percent of technical leaders say that managing cloud costs is a top concern.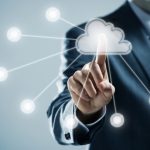 Cloud transition plans have dominated the CISO agenda for the past decade, accelerated by the rapid shift to working remotely. Now, cloud infrastructure and strategies have moved far beyond the initial reactive approach of the last few years and into a revenue-generating, proactive investment for all modern businesses. Communications service providers (CSPs) are aligning their services and networks to support this trend and most are reporting a positive outcome related to the cloud transition of their enterprise customers.
As technology evolves and digital transformation plans continue to accelerate, enterprises that want to stay competitive are transitioning a portion of their infrastructure to the cloud, focusing on finding the right mix of cloud services to support their mix of applications as well as their current and future plans. These enterprises are looking to communications service providers to help them manage a complex multi-cloud environment as well as including CSP cloud services in that mix.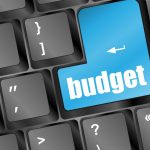 A new report from Team8 shows that 56 percent of CISOs have had budget increases since 2022 despite the economic slowdown, while 25 percent saw no change and 19 percent cuts.
However, larger security departments have been most affected by budget cuts with 67 percent of those with 51-100 people seeing budget reductions.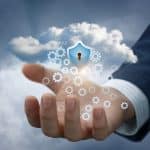 It's crucial for organizations to have a complete and comprehensive view of all their cloud assets, but the process of discovery can be a difficult one, especially if multiple platforms are involved.
Cloud security platform Orca Security is launching a new AI-powered cloud asset search that is aimed at making the process more intuitive and available not only to security practitioners, but also developers, DevOps, cloud architects, and risk governance and compliance teams.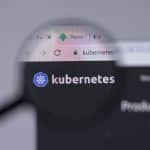 Kubernetes management platform company D2iQ is launching new updates to its D2iQ Kubernetes Platform (DKP) that include DKP AI Navigator, an AI assistant that enables enterprise organizations to overcome the skills gap they face in adopting cloud-native technology.
DKP AI Navigator enables organizations to harness more than a decade of the D2iQ team's experience. It's been trained on D2iQ's internal knowledge base, enabling customers to ask questions and receive real-time responses in a natural, intuitive way. This can reduce the duration and cost of system misconfigurations and downtime while helping organizations overcome the Kubernetes skills gap.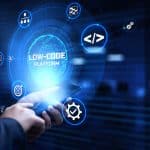 As developers look for ways to improve productivity they're moving away from 'no-code' offerings and have their sights set on serverless platforms to help bolster their 'low-code' solutions.
Serverless platforms take tasks like managing application resilience, performance, security and compliance away from developers, allowing them to focus on functionality and innovation. We spoke to Briana Frank, VP of product at IBM Cloud to find out more about how serverless will unlock the next era of low-code.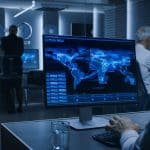 Businesses face increasing hurdles when protecting sensitive data in today's complex digital, hybrid, and multi-cloud environments. The truth is that historically, data security has been the core challenge that enterprises have been aiming to tackle given the fact that data breaches have become increasingly common as attackers deploy more sophisticated techniques to cause extensive damage to companies, including monetary losses, reputational harm, and legal penalties.
In this context, deep and proactive data insights are required -- knowing where sensitive data resides or who has access to it is no longer a 'nice-to-have,' but a must. However, steps adopted to mitigate these challenges still have a lot to do with data security as a silo, while not necessarily as part of a broader understanding of how data is being used or how it needs to adhere to regulations across the entire organization, which usually comes as an afterthought.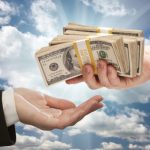 Data volumes are simultaneously exploding and migrating, making it difficult for businesses and their CIOs to both monitor and secure across their environments. With so many moving parts in the cloud, it can often run away with businesses because as it expands to handle the data that it's given, so does its cost. This is both a blessing and a curse, as flexibility is a vital attribute of a successful business, but it means that unanticipated cloud costs are common and hard to track.
Anomalous, unexpected costs can crush businesses' confidence in their budgets and forecasts, impact their burn rate and make it difficult to understand their wider spending patterns. Yet, despite this, many wait until their bill arrives before reacting. To avoid these unpleasant surprises, which can be caused by a repository error, crypto mining incident or simply because servers have been spun up and forgotten about, businesses can turn to Anomaly Detection tools with great success.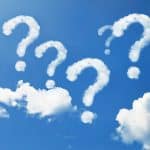 In today's uncertain economic environment, understandably every purchase decision needs to be thoroughly analyzed and the cost to the business clearly understood. With so many organizations migrating to the cloud, it is important to understand not only the cost of migrating systems but also the longer-term costs. 
IT managers must understand the main business driver(s) for moving their organization to the cloud, and those drivers need to be reconciled with business application requirements. Some applications will be CPU-intensive, others memory-intensive, while others are cost-sensitive. Likewise, understanding whether this is the best short and long-term solution for the business as well as the total cost of ownership (TCO) and predicted return on investment (RoI) is important.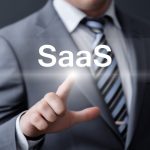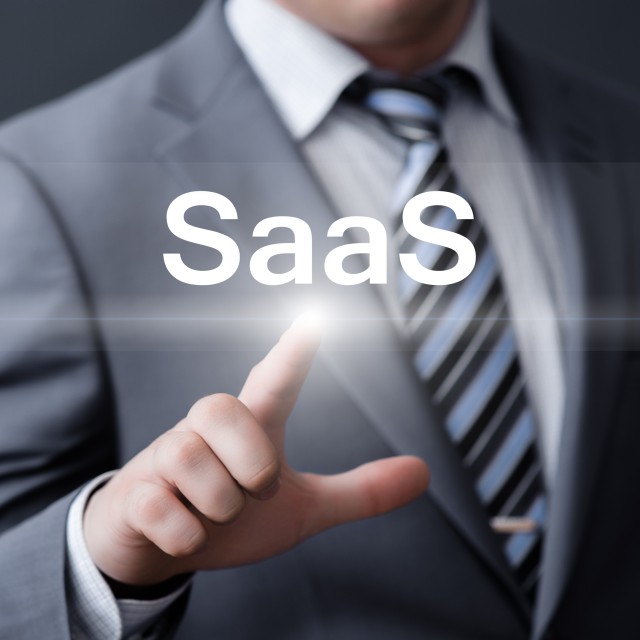 IT leaders are grappling with anxiety over the risks of generative AI despite continued confidence in their software-as-a-service (SaaS) security posture.
New data from Snow Software, which surveyed 1,000 IT leaders, finds 96 percent of respondents say they are still 'confident or very confident' in their organization's SaaS security measures, and yet, 'managing the security of SaaS applications' is the top challenge for IT leaders.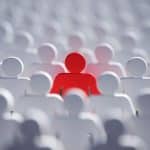 Identity access management (IAM) is a key priority for enterprise security leaders according to the latest CISO Survival Guide, released today by Cisco along with Forgepoint, NightDragon, and Team8.
According to the guide 85 percent of IT decision-makers prioritize IAM investments more highly than other security solutions, while 23 percent of respondents report that user and device identity management is a top priority.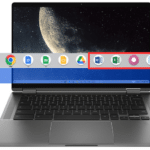 Google and Cameyo are launching a new service that will help organizations to save money and increase productivity by switching from Windows to ChromeOS devices while maintaining access to their Windows apps.
ChromeOS Virtual App Delivery with Cameyo gives organizations the ability to eliminate costly and insecure virtual desktops while still maintaining access to all of their applications. This is claimed to reduce total cost of ownership by 54 percent compared to virtual desktops, improve security, and deliver a better user experience.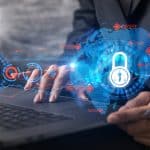 As businesses increasingly turn to SaaS applications in order to streamline their operations and facilitate hybrid working, a new report reveals the risks that can be posed to these apps by browser extensions.
The study from Spin.AI shows almost 51 percent of browser extensions pose a high risk to data stored in Google Workspace and Microsoft 365, and 44 percent pose a medium risk.