Microsoft tweaks hardware requirements for Windows 10 Anniversary Update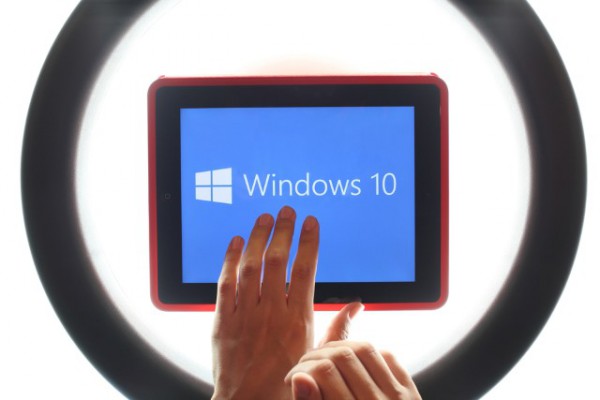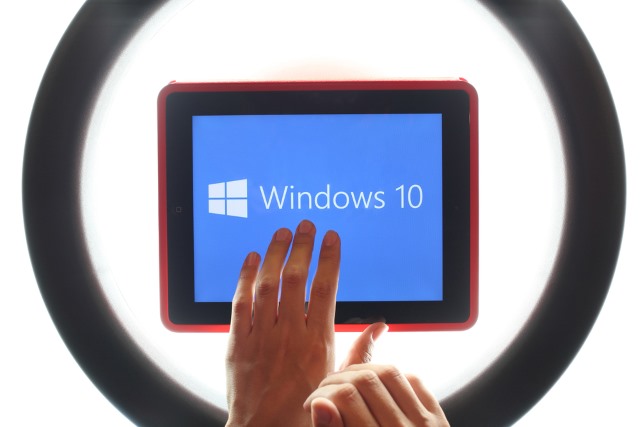 Ahead of the biggest update yet for Windows 10, Microsoft has published details of the minimum hardware requirements for Windows 10 Anniversary Update. Before you panic and start to worry that your current Windows 10 computer won't be able to run the update, the aim is actually to get the operating system on more devices.
The hardware requirement changes are aimed at developers, and open up both Windows 10 and Windows 10 Mobile to a wider range of screen sizes. The changes mean that Windows 10 Mobile can be run on devices with larger screens than before, while the desktop version of the operating system can be installed on smaller-screened devices. 32-bit devices with 1GB, however are being edged out.
Specifically, with screen sizes, Microsoft is increasing the upper limit for Windows 10 Mobile to 9 inches (up from 7.99 inches), and reducing the lower limit for Windows 10 desktop to 7 inches (down from 8 inches). This does create an interesting situation that means the desktop version of Windows 10 could be installed on smaller devices than Windows 10 Mobile.
There are changes to memory requirements that means both the 32- and 64-bit versions of Windows 10 require 2GB of RAM. This was previously the case for the 64-bit version, but the 32-bit edition only needed 1GB. When it comes to storage, 32-bit devices must have 16GB and 64-bit devices need 20GB.
Take a look at Microsoft's What's new in Design post for full details of the changes, and the Minimum hardware requirements page for a full breakdown.
Photo credit: Stanislaw Mikulski / Shutterstock