Facebook ordered to pay $500 million to ZeniMax in Oculus Rift lawsuit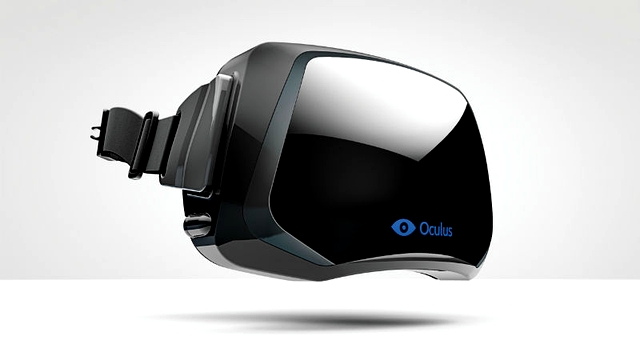 Facebook-owned Oculus must pay half a billion dollars to game company ZeniMax after a Texas jury deliberated in a case about the Oculus Rift headset. The jury found that Oculus co-founder, Palmer Luckey, failed to comply with a non-disclosure agreement.
Although now facing a $500 million bill, not everything in the case went against Facebook. Oculus was found not to have stolen trade secrets from ZeniMax, and the company plans to appeal against the charges for which it was found guilty.
The $500 million is rather less than the $4 billion ZeniMax had been hoping for, but Oculus is largely happy with the result. A spokesperson said: "The heart of this case was about whether Oculus stole ZeniMax's trade secrets, and the jury found decisively in our favour". She went on to say:
We're obviously disappointed by a few other aspects of today's verdict, but we are undeterred. Oculus products are built with Oculus technology. Our commitment to the long-term success of VR remains the same, and the entire team will continue the work they've done since day one -- developing VR technology that will transform the way people interact and communicate. We look forward to filing our appeal and eventually putting this litigation behind us.
The $500 million is made up of $200 million for violating a non-disclosure agreement, $50 million for copyright infringement, and $50 million for false designation, all payable by Oculus. Former Oculus CEO Brendan Iribe must also pay $150 million, and current CEO Palmer Luckey must pay $50 million -- both for false designation.