Palm Pre gets iTunes sync again

Only nine days ago, Palm Inc.'s flagship touchphone, the Pre, lost its unofficial compatibility with iTunes when Apple updated the media management software to fix "an issue with Verification of Apple devices." After users updated the software, and plugged in their Pres, they found the software no longer recognized the device for syncing.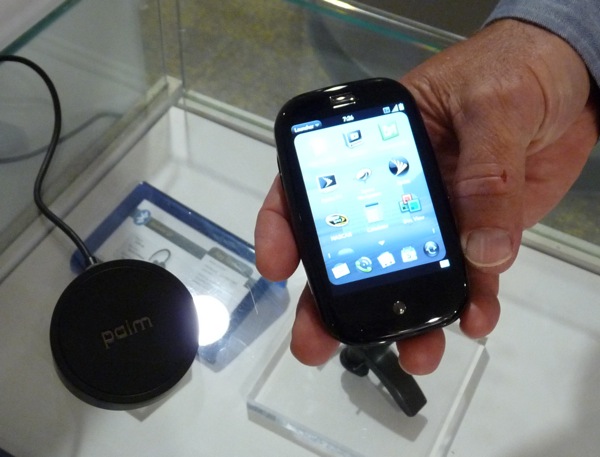 Already, an over-the-air WebOS update (v1.1) has been made available which renews the device's ability to be paired with iTunes. The update includes new feature support in Exchange ActiveSync, the ability to include emoticons in e-mail, MMS, and SMS, and the new NFL Mobile Live app from Sprint. As an additional jab at Apple, when Palm's Vice President of Business Products, John Traynor announced the update in the company's blog yesterday, he listed all of these features, but saved the iTunes fix for last, and prefaced it by delivering Steve Jobs' now trademark line: "Oh, and one more thing..."
Of course, diehard Apple fans see no humor in Palm's behavior. Blog MacDailyNews said today, "This is what parasitic Palm does while they twiddle their thumbs waiting for a buyout bid," while others see it as a simple game to keep the Palm Pre in the news for as long as possible.
Whatever the case, the next move is Apple's.