FCC begins its drive toward a National Broadband Plan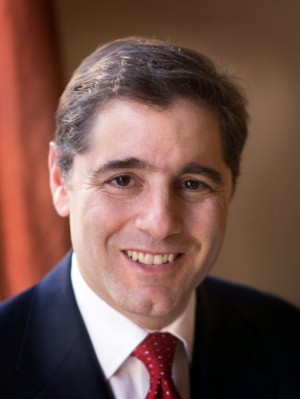 Today, the Federal Communications Commission is holding the first of more than 20 public workshops focusing on the state of broadband access in the US, which will lead up to the creation of the National Broadband Plan in February 2010.
"From this point forward, there really is no letting up," newly minted FCC Chairman Julius Genachowski said yesterday. "This will be a deeply fact-based and data-driven process. We're bringing experts in-house and reaching out to external academic partners. This will be a seriously open and participatory process. Workshops will be streamed online and allow for external participation."
Today's workshop will look at the way broadband can improve effectiveness and efficiency in all levels of government and the potential benefits to the nonprofit sector. The commission must deliver the National Broadband Plan to Congress by February 17, providing a roadmap for giving Americans equal access to high-speed Internet.
"Doing new things -- experimenting to benefit the public -- means there will be mistakes," Genachowski said. "That's fine. I expect them. They are inevitable. Don't sweat it. We will make mistakes, we will learn from them, and we will move forward. I am sure we will also get many things right.  We will identify them, honor them, learn from what we do right and replicate it."