Nokia introduces its first notebook PC

Today, Finnish mobile phone leader Nokia introduced its first notebook PC, the Nokia Booklet 3G.

Mobility is still the name of the game for the 25-year cellular phone pioneer, as the 10" Booklet 3G is designed for portability, with an aluminum chassis only .79" (2 cm) thick that weighs only 2.75 lbs (1.25kg). Naturally, it will also feature built-in 3G, HSPA, A-GPS, Wi-Fi and Bluetooth connectivity.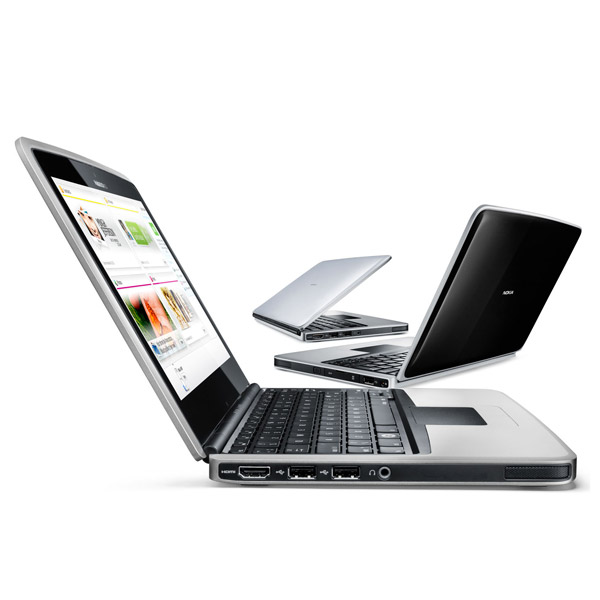 Since Nokia is not launching the device until September 2, information about the Booklet 3G is currently limited. The Windows-based device is powered by an Intel Atom processor of indeterminate speed and will include a built-in Webcam, SD card reader and one feature not typically found on netbooks, an HDMI out for HD video output.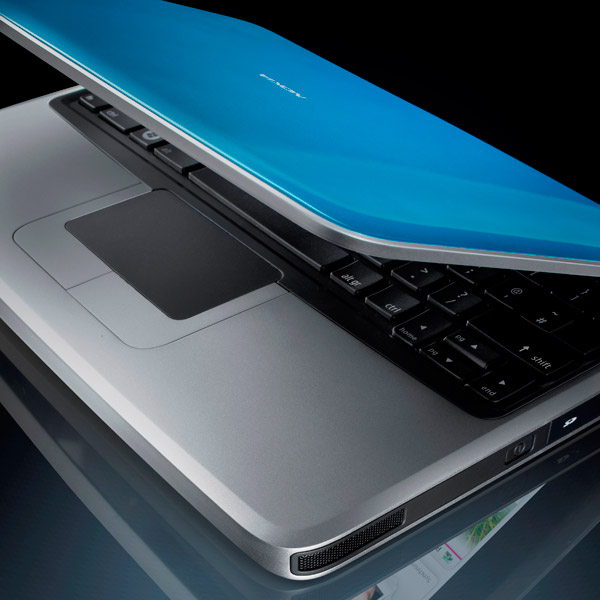 It's been about 18 years since Nokia produced a PC. In 1991, Nokia Data was sold to International Computers Limited (ICL), a mainframe computer company owned by Fujitsu, which was itself later renamed to Fujitsu Services Limited.