Hands-on with Palm's new Pre Plus and Pixi Plus

Verizon Wireless has a ton of pull in terms of a mobile device's presence in the US market. After all, look what it has done for Android. It wasn't until the Droid was revealed that a real explosion for Google's mobile OS took place.
Palm today announced its signature WebOS devices, as the Pre and the Pixi have been upgraded and dropped onto Verizon's network. The Pre Plus and Pixi Plus feature twice as much storage as their predecessors, Wi-Fi, out of the box support for Touchstone inductive charging, and of course, EV-DO rev. A 3G on Verizon's network.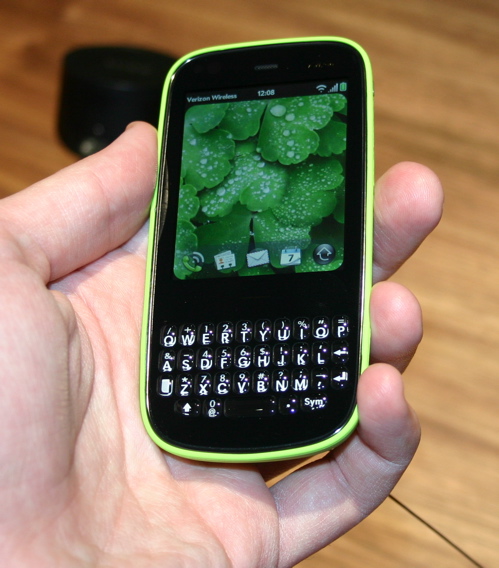 The Pixi Plus comes in a number of different colors, and is largely indistinguishable from its predecessor. Wi-Fi is a welcome addition though.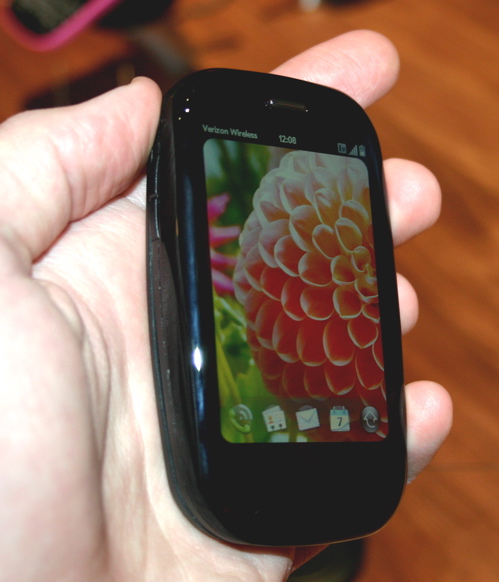 The Pre Plus lacks the trackball interface of its predecessor.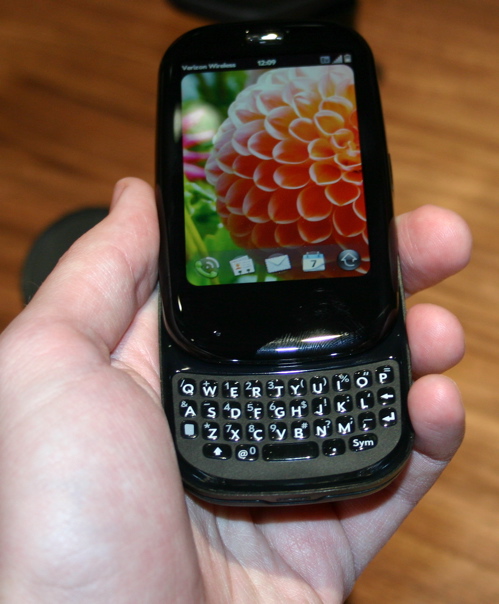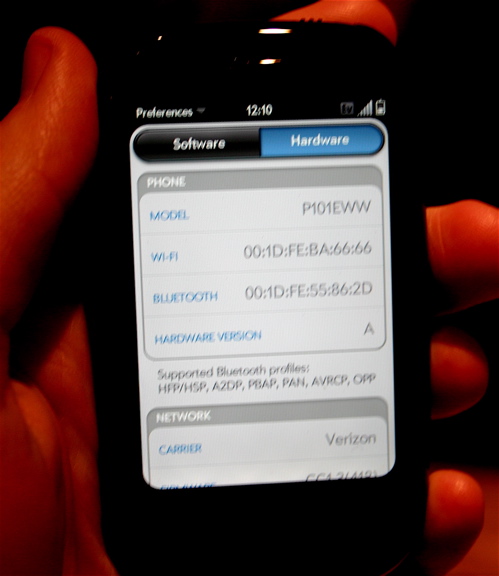 Here's the hardware version information of the Pre Plus.