Amazon opens DIY Kindle publishing to world, but does not improve language support

Amazon Kindle may be the go-to brand when someone considers buying a new e-reader in the U.S., but the popular device line is still only just getting its feet wet in the international market.
Last October, Amazon released a version of the Kindle 2 that is compatible with the wireless networks in more than 100 countries, but the content available in the Kindle Store is still mostly aimed at English speakers.
Today, Amazon announced that the Kindle's do-it-yourself publishing service called Kindle Digital Text Platform (DTP) is available to publishers outside of the United States. Previously, the platform was only available to writers and publishers within the U.S.
In its announcement this morning, Amazon pointed out that DTP can offer English, German, and French-language books.
While this does open the door for more international content in the Kindle Store --an area that until now has been lagging behind-- the device remains locked into the Latin-1 ASCII alphabet, and continues to neglect the nine other ISO 8859 8-bit alphabets.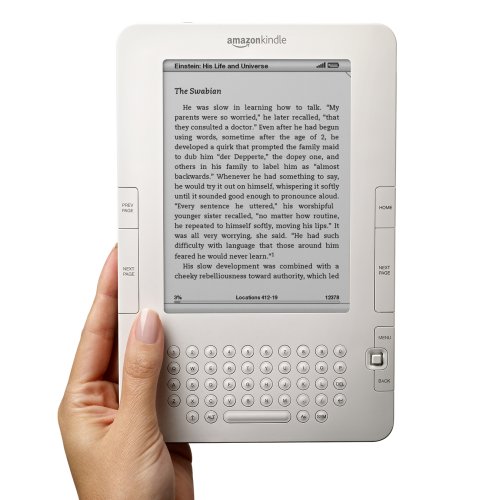 There are more than 25 languages that use the Latin-1 character set, but they are mostly Western European and American languages. Eastern European, Middle Eastern and Asian languages remain unsupported.
Furthermore, publishers of "semi-supported" languages like Dutch and Finnish will also encounter problems in DTP, since ligatures and characters not recognized as a part of the Latin-1 alphabet will not be displayed correctly in the content body. Amazon warns that "illegal characters" in the content description fields in the Kindle Store will not be automatically detected, and will simply return garbled text when viewed.
One unsupported character that stands out from the others right now is the Euro currency symbol (€).