Google Nexus One gets proper multitouch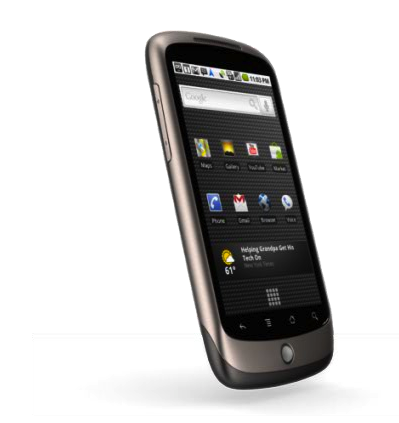 A new software update for the Nexus One Android phone will finally offer the famous "pinch to zoom" functionality found in other "superphones" such as the Apple iPhone, Palm Pre, and HTC HD2. This news came from Google earlier today.
The famous multitouch gesture has been present on Android phones outside of the US (including the Nexus One) but due to unspecified reasons, the American version of Android has not fully supported it.
Google's Andy Rubin, head of the Android project, was asked about the subject in a panel discussion for The Wall Street Journal at CES 2010:
"It's not an America versus outside America kind of thing," Rubin said. "It's a decision that is a result of the OEM model. I personally don't like two-handed operations...there is no conspiracy."
With this over-the-air update, what is described as <!external href="http://googlenexusoneboard.blogspot.com/2010/02/new-software-update-for-nexus-one.html">"a new pinch-to-zoom mechanism" has been added to the Browser, Gallery, and Maps applications. To access the update, users will receive a message that will appear in the phone's notification bar. Like a standard Android notification, when the user clicks on that message, he'll be prompted to start the download. Google says the most users won't receive the update until the end of the week.
If this hotly-demanded feature doesn't come to other Android phones, Google's going to have some explainin' to do.