Palm posts third quarter results: disappointing sales, more net loss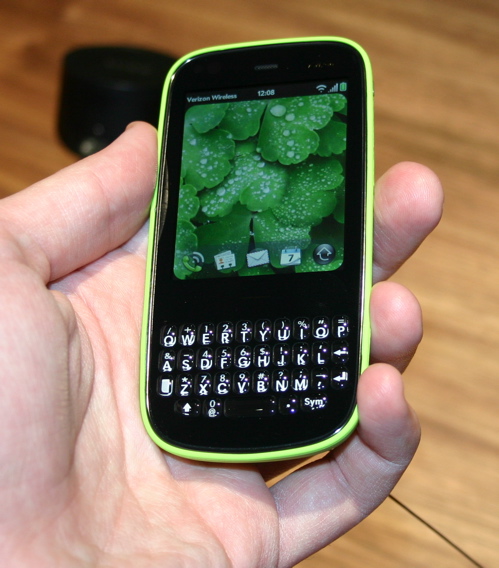 In late February, Palm issued a shareholder warning which said that profits for the full year were going to be "well below" expectations due to <!article id="1267114212">a surprisingly slow demand for Palm's smartphones.
Thursday evening, the company issued its <!external href="http://investor.palm.com/releasedetail.cfm?ReleaseID=453337">third quarter earnings report, and though the numbers were actually up <!article id="1236128104">against the same quarter last year (when Palm posted a net loss of $98 million), the company is still losing money; $22 million, to be exact.
True to the company's warning last month, device shipments were up tremendously, but sales did not follow. Thanks to the newly-released Pre Plus and Pixi Plus on Verizon Wireless, Palm shipped 960,000 devices, but only 408,000 sold through.
Jon Rubinstein, Palm's chairman and CEO said, "Our recent underperformance has been very disappointing, but the potential for Palm remains strong. The work we're doing to improve sales is having an impact, we're making great progress on future products, and we're looking forward to upcoming launches with new carrier partners. Most importantly, we have built a unique and highly differentiated platform in webOS, which will provide us with a considerable -- and growing -- advantage as we move forward."