Don't count Palm out yet: Pre Plus and Pixi Plus to launch with AT&T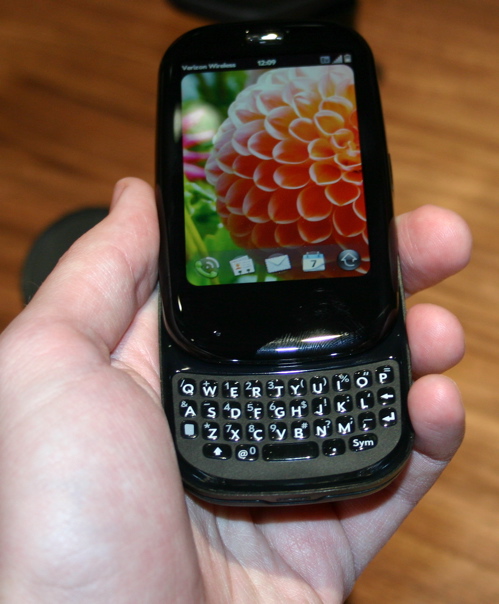 Palm had big shipments of its new Pre Plus and Pixi Plus last quarter, the
<!article id="1268951857">sellthrough was nowhere near what the mobile device company had expected. As a result, Palm posted another losing quarter, and the stock value dropped even further. As usual, the media took the opportunity to <!external href="http://www.mondaynote.com/2010/03/21/who-will-buy-palm/">write Palm off as a lost cause.
But it's not time to quit on the company just yet.
Today, leading mobile network operator AT&T <!external href="http://www.wireless.att.com/cell-phone-service/cell-phone-sales/promotion/webos.jsp">announced that it will offer Palm's Pre Plus and Pixi Plus later this year for $149.99 and $49.99 respectively (with a two-year contract and $100 mail-in rebate.) Palm launched CDMA versions of these very devices on Verizon <!article id="1262896486">in January.
Once the devices launch, Palm will have refreshed 2/3 of its hardware line on all of its usual carriers. The final piece of the puzzle will be laid down when Palm finally replaces the Treo Pro, which <!article id="1236187338">launched one year ago, but has already been removed from <!external href="http://www.palm.com/us/">Palm's featured lineup.