"EPIC" and "FAIL" make LSSU's 2010 list of banished terms

Lake Superior State University, noted for being the smallest public university in the state of Michigan with a student body of only 3,000, has released a list of words and phrases it has "banished" for the year of 2010. While many of the banished phrases are terms that are abused by media and marketers, some of the terms that top the list are actually those most commonly used by the anonymous masses.
The Lake Superior State University 2011 List of Banished Words is topped by "Viral," the term once used to describe a marketing strategy that turned an ad's viewer into a "carrier" of a marketing message, it has now grown to mean anything that gains online popularity in a sudden, explosive fashion.
The second and third items on LSSU's list are sometimes a married couple, but enjoy similar overuse on their own: Epic, and Fail. The overuse of these two terms in the last half decade has caused their most popular definition on Urban Dictionary to shift to the disparaging rather than the informative.

"Epic: The most overused word ever, next to fail. For even more a****** points, use them together to form "epic fail."

Everything is epic now. epic car. epic haircut. epic movie. epic album..."
LSSU quotes an anonymous commentor who described "fail" as something that "originally may have been a term for a stockbroker's default is now abused by today's youth as virtually any kind of 'failure.' Whether it is someone tripping, a car accident, a costumed character scaring the living daylights out a kid, or just a poor choice in fashion, these people drive me crazy thinking that anything that is a mistake is a 'fail."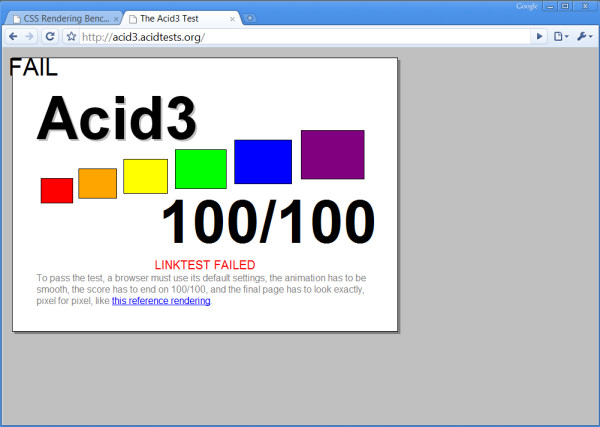 The 15-item list also includes "Facebook" and "Google" as verbs, and the initialism "BFF," as well as a number of political and marketing buzzwords, and one especially hot malapropism. The terms this year are equally "techy" as the univerity's list for 2009, which included: Transparent/transparency, Tweet, App, Sexting, and Friend as a verb.