Microsoft pitches 'PACT' for managing family gaming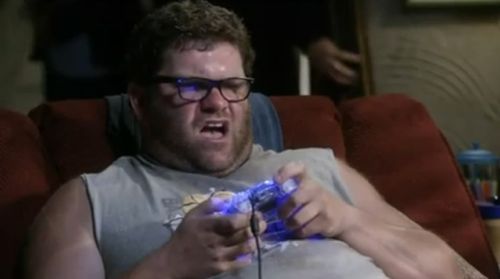 With its combined efforts in PC, console, and mobile gaming, as well as video and television, Microsoft has a serious presence in the entertainment business. And as Peter Parker's Uncle Ben said, with great power also comes great responsibility. So, Monday evening, Microsoft released a document called PACT that seeks to help parents and kids work out guidelines for entertainment consumption.
PACT is an acronym that stands for Parental Involvement, Access, Content, and Time, and parents and kids are supposed to go through the PACT document and sign off the family guidelines for conduct online and on gaming consoles. The document is meant to be a companion to Microsoft's <!external href="http://www.getgamesmart.com/">Get Game Smart initiative for 2011, which encourages parents and kids to work together and have an open dialogue about the family's media choices.
"As leaders in the video game industry, it's Microsoft's goal to provide parents with tools and resources to manage their children's gaming and entertainment experiences so that they can play in safer, healthy and more balanced ways," Microsoft's Get Game Smart program says.
Anyone who plays action games on Xbox Live is sure to tell you, the language gets pretty salty in there. In 2006, blogger Josh Smith did a personal study of the use of profanity in Halo 2, and over the course of <!external href="http://www.imjosh.com/2006/02/08/frequency-of-profanity-in-halo-2/">33 hours, he heard 641 profane utterances by random people he was playing games with, or just under 20 curses an hour.
So a part of Microsoft's PACT involves parents finding out whom their kids are playing games with online, and setting general limitations upon who they can receive voice and text messages from. While that may not be effective for quelling the explosion of curses associated with someone getting fragged, it's a nice try.
Microsoft's PACT is available for download <!external href="http://www.microsoft.com/downloads/en/details.aspx?FamilyID=4e714569-b7b6-4226-9869-908712447b46#Overview">here.