Happy Canada Day! Apple, Microsoft and Sony raid Canada's national treasure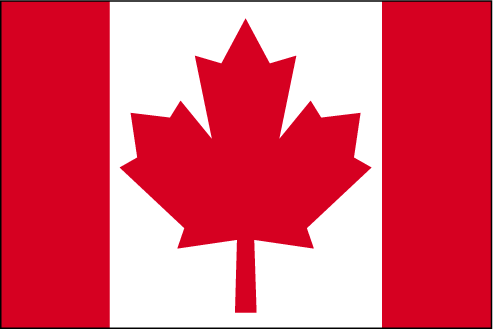 Bankrupt Canadian telecommunications company Nortel Networks Corp. has been slowly selling off its assets since 2009, and this year it put its most valuable intellectual property up for auction: essential patents for approximately 6,000 telecommunications and Internet technologies, including fundamental patents included in the LTE wireless standard.
In 2009, Research in Motion co-CEO Mike Lazardis called these patents a "national treasure that Canada must not lose."
The winning bidder was a consortium made up of major tech companies Apple, EMC, Ericsson, Microsoft, RIM, and Sony who put in a collective offer of $4.5 billion in cash. Google, who made the stalking horse bid of $900 million <!article id="1301935762">in April is not part of the winning group.
The cache of intellectual property covers Internet search and social networking; mobile, 4G and data networking, as well as patents that would benefit network operators, service providers, and semiconductor manufacturers.
So far, only Ericsson and Research in Motion have announced how much they will pitch into the consortium.
Ericsson contributed $340 million to the bid, and RIM contributed approximately $770 million. That leaves about $3.4 billion between Microsoft, Apple, Sony, and EMC. The deal is expected to close in the third quarter of 2011, pending regulatory approval.
"The Nortel patent portfolio reflects the heritage of more than 100 years of its R&D activities and includes some essential patents in telecommunications and other industries," said Kasim Alfalahi, Chief Intellectual Property Officer at Ericsson. "We believe the consortium is in the best position to utilize the patents in a manner that will be favorable to the industry long term."