Download.com wraps all software in proprietary installer, irks developers and users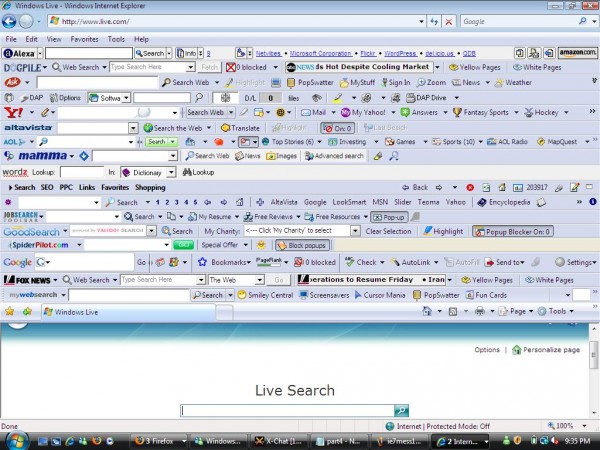 We don't use CNET's Download.com (big surprise), so it took an article from ExtremeTech reporter Lee Matthews to alert us that the long-running download site and competitor to Fileforum will now put all files in a proprietary wrapper unless the uploader pays a Premium subscription fee to have his software available unaltered, without third party "bloatware" such as toolbars and default home page and search engine changes.
CNET said the reason for doing this was: "The same reason you have your applications on Download.com – for the users. The CNET Download.com Installer ensures a safe and improved download experience by making it easier for Download.com users to complete downloads and launch the software's installer."
But security is rarely the reason for such a change, and it is most often done as a way to make additional money. Software makers and users have expressed outrage at the change.
Steven Greenberg, developer of the GSpot Codec Appliance, demanded that his software be removed from the site, saying that it was a violation of terms of service.
"Please be advised that your your 'CNET Download.com installer' is in violation of the terms of my software. Section 4a) permits distribution UNMODIFIED copies only. Additionally, section 4c) does not permit 'bundling' with other software components," Greenberg wrote. "Please remove my software from your site immediately, as the reputation of my application is now at risk."
Developers and Download.com users, will you continue to use CNET's service the same way as before? Please answer in comments.