Windows 8 developer preview UX in pictures

Today at Microsoft's BUILD developer conference, Microsoft has begun to provide a more detailed look at Windows 8, and has just rolled out some screenshots of the developer preview of the new OS. Including the new lock screen, start screen, picker, touch-based Internet Explorer 10, and some shots of the touch keyboard options.
Many of these features were shown off at the D9 conference three months ago, but these are much higher resolution shots than previously available directly from Microsoft.
The now-familiar Windows 8 lock screen: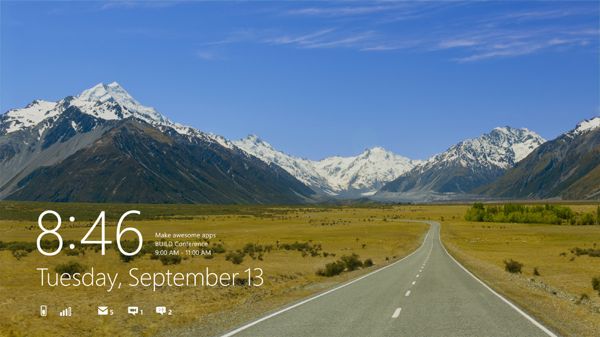 The Windows 8 Start Screen: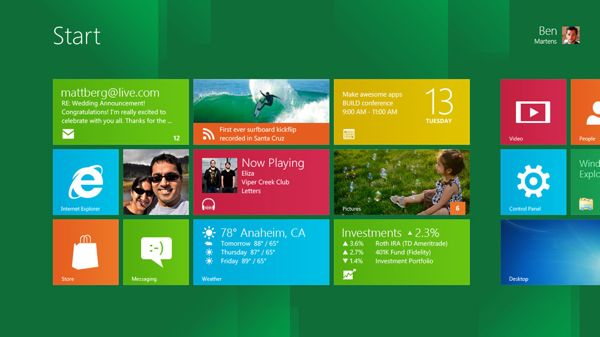 Windows 8 file Picker: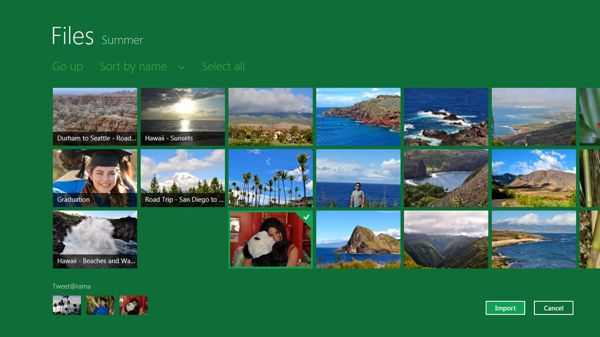 Internet Explorer 10: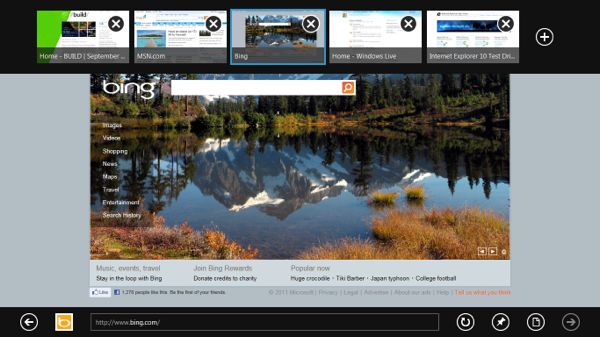 Touch Keyboard: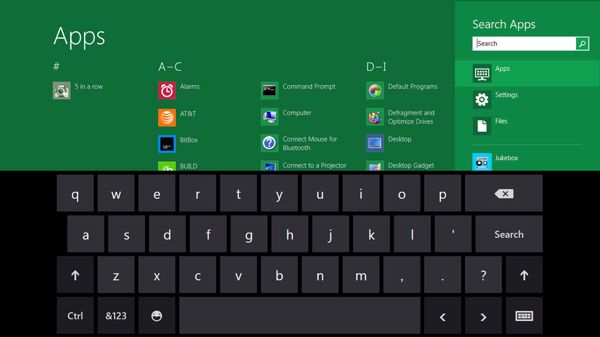 "Thumb" Keyboard: