Pearson adds free learning management tools to Google Apps for Education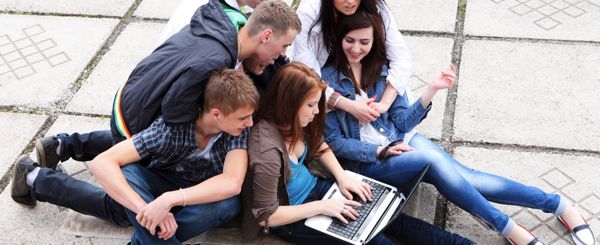 Publishing and educational tools company Pearson on Thursday launched the beta version of OpenClass, a free, cloud-based learning management system (LMS) that is integrated with Google Apps for Education, and will be available in the Google Apps Marketplace.
Earlier today, techie Ryan Tyler wrote an article for us about Gadgets in higher education, which are certainly a big part of on-site learning. But for remote learning, independent study, scheduling, collaboration, testing, and submission of assignments, the cloud plays a huge, and ever-growing role in higher education.
"Now, educators and students are able to communicate and collaborate in new ways across institutions and around the globe—providing a richer, more personal and more connected learning experience. At no cost," said Matt Leavy, CEO of Pearson eCollege in a statement today.
Google says 61 of the top 100 schools now use Google Apps for education, and Pearson has tied OpenClass into Google Apps seamlessly.
Abilene Christian University, Arizona State University, Central Piedmont Community College, West Virginia University at Parkersburg, Monash University, Kentucky Community & Technical College System, Rice University, the University of Wisconsin Extension, and Columbia University all aided in the design of OpenClass, and many are already using it now.
Speaking as a student who has been using a cloud solution powered by Sakai Collaborative Learning Environment for the last seven weeks, I can say that the fewer logins that are needed between systems, the better the overall education experience feels. So a learning management system seamlessly tied into Google Apps sounds extremely good.
And though Ryan wrote earlier today that Android gets "no love" in the educational space, Google Apps (mail, calendar, docs, etc) run very smartly on Android hardware, and students at the colleges mentioned above might want to consider Android hardware first for their cloud-based learning environment.
Photo: Petrenko Andriy/Shutterstock