Sony buys Ericsson out of mobile phone joint venture, both companies happy

Sony Corporation's joint venture with Swedish telecommunications leader Ericsson will become the sole property of Sony, the two companies announced on Thursday. Sony will acquire Ericsson's 50 percent stake in the joint venture for approximately 1.05 billion Euro in cash.
This change in ownership will affect quite a few aspects of both companies' businesses. Firstly and perhaps most importantly, Ericsson, which has a long-standing goal of connecting 50 billion devices, can take its focus off of handsets, a technology it views as "first wave connectivity," and concentrate on the areas where it is most powerful: components and infrastructure. This way, it can focus on the future of "networked everything" rather than the past of consumer electronics.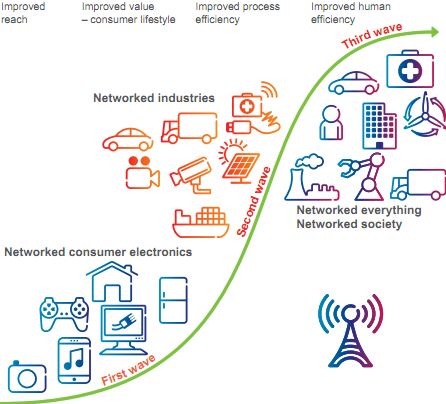 Secondly, Sony will now be able to merge its handset division with its other portable consumer electronics devices, like its new tablets and mobile video gaming product the PlayStation Vita.
Finally, this acquisition gives Sony broad access to Ericsson's intellectual property related to wireless communications, and it has entered into a cross-licensing agreement that will cover all of the products and services Sony offers. Additionally, Sony's buyout of the joint venture will give it "ownership of five essential patent families related to wireless handset technology," though the companies did not specify how many individual patents this is.
"This acquisition makes sense for Sony and Ericsson, and it will make the difference for consumers, who want to connect with content wherever they are, whenever they want. With a vibrant smartphone business and by gaining access to important strategic IP, notably a broad cross-license agreement, our four-screen strategy is in place. We can more rapidly and more widely offer consumers smartphones, laptops, tablets and televisions that seamlessly connect with one another and open up new worlds of online entertainment. This includes Sony's own acclaimed network services, like the PlayStation Network and Sony Entertainment Network," said Sir Howard Stringer, Sony's Chairman, Chief Executive Officer and President in a statement on Thursday morning.
Sony currently has an 11 percent market share of Android-powered smartphones by value internationally.