Monster debuts Android, iOS, Windows Phone app for home power control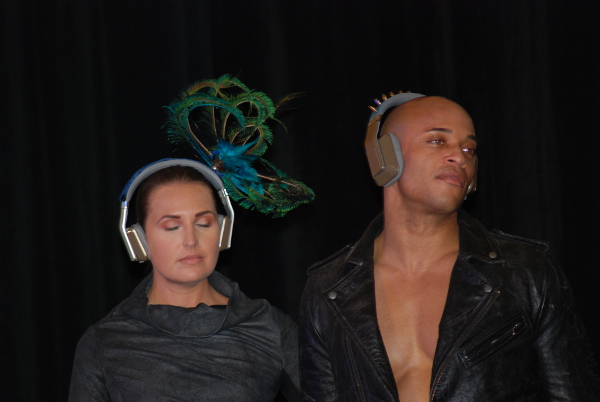 CES Press Day is also known as the day of back to back press conferences, when journalists are served a giant hype sundae topped with sprinkles of actual news.
It's an important day for companies to tell the consumer electronics press (and by extension, consumers) what to expect from them for the year, so at every CES, I spend the day darting in and out of rooms and trying to keep up with the deluge of announcements.
This year, I thought I'd take it easy.
I ended up in the Monster Cable Products press conference this morning more or less by accident. I wanted to go to the Intel press conference which was going on at the same time, but absentmindedly walked in the wrong door.
Once inside, I decided I'd stick around because this year is going to be different.
Fortunately, one of the topics I'm trying to devote more energy to is...well...energy, and among the ridiculous "high fashion" headphones that Monster concentrated on today (shown above, I will let that picture speak for itself), there was a welcome announcement about the company's home energy management line and a new mobile app for iOS, Android, and Windows Phone that Monster is debuting this year.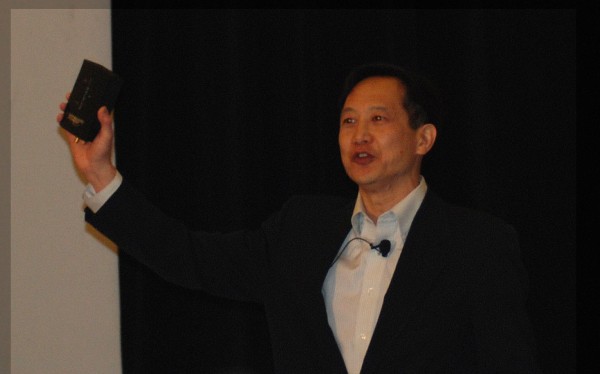 The App, called Monster Power Control, was designed by People Power, and it lets users control Monster's PRT line of PowerCenter solutions from their smartphone. It combines monitoring and metering, with scheduled power control for all of the devices connected to the system.
Monster's products that use the app include the PRT 100M ($59.95), PRT 100MC ($69.95) and PRT 300MC ($119.95). These outlets must be hooked up to Monster's Gateway GTW 100 ($59.95), which lets them communicate with the mobile app. There is also an all-in-one PRT 300 MC Kit for $149.95, which includes both the PRT300MC and the GTW 100.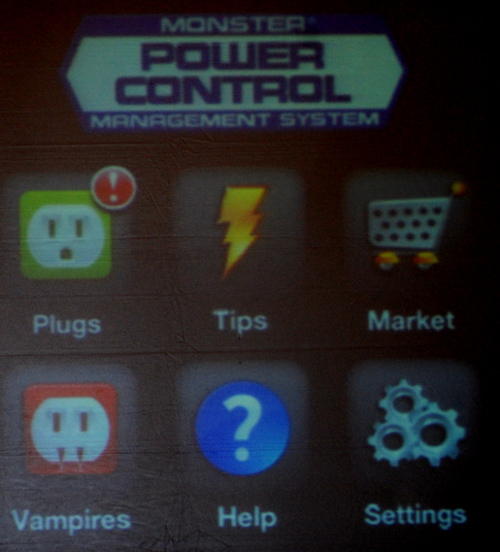 The company's main thrust is still audio, but its offerings in home power control and PC storage solutions show that the company is growing its non-core businesses in meaningful and compelling ways.