How to control an entire live band with Android

At CES 2012, we took a quick look at Samsung's booth displaying the Galaxy Note as a tool useful to artists and musicians, and I talked about the relatively small number of killer music applications for the Android platform.
Fortunately the band performing in Samsung's booth, Body Language, was willing to show us exactly how they incorporate Android devices into their live music setup, and how we can do the same.
The two apps we see the band using in the video embedded above are touchOSC and TouchDAW.
Two of the Galaxy Notes run touchDAW to control the vocal processing for each singer, and one ran touchDAW to trigger samples from a sample pad, and the x/y controller manipulated filtration on the samples.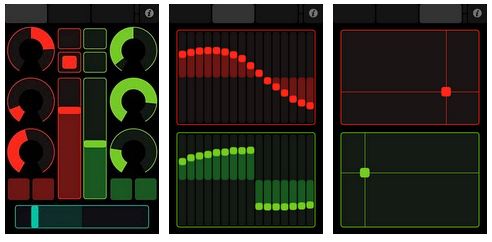 The sample triggering device was used by keyboard player Matt Young, who also switched touchDAW to keyboard mode to play lead synth parts directly on the device.
The three devices running touchDAW were remotely controlling a custom MIDI instrument environment in Apple's Logic Studio.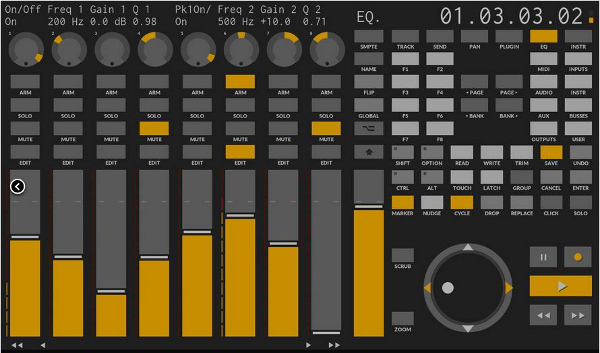 The device running touchOSC was used to manipulate song sequences and control the MIDI master clock in Ableton Live. This basically entails starting and stopping songs, syncing other MIDI instruments, and applying effects in real time.
It's a novel, yet practical and versatile setup. We see in the video that two of the devices were USB tethered, but touchDAW supports MIDI over Bluetooth, so it's possible to occupy all of your laptop's USB inputs and still have room for a wireless controller.