What timing, avast! Free Antivirus for Mac exits beta as OS X security concerns escalate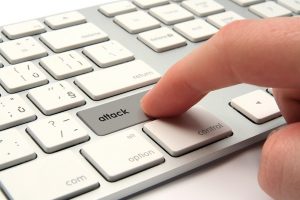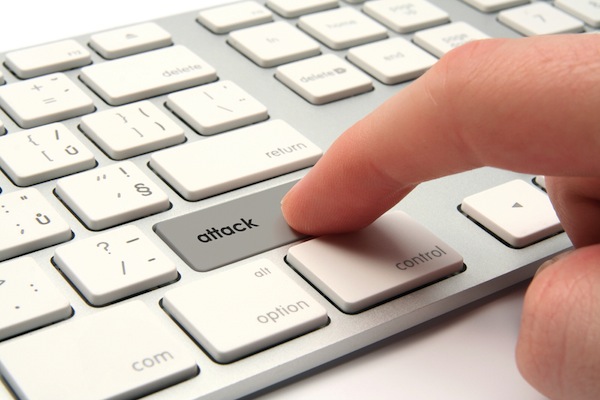 Macs have been in the news more than normal recently. The Flashback Trojan shows the platform is just as prone to viruses and malware as Windows and other operating systems.  Many Mac users believe -- wrongly, it might be added -- that OS X is immune to malware and does not need any form of protection. The latest high-profile infestation highlights the need for Mac security tools and; with almost uncanny timing, avast! Free Antivirus for Mac has exited beta and gone gold.
Software from avast! has been available for Windows for quite some time, and the Mac version of software is based on the same protection engine. The app is broken down into three basic areas -- File System Shield, Mail Shield and Web Shield -- and if you have used the Windows version of the tool, you'll know pretty much what to expect. As is becoming increasingly common, this security tool takes advantage of community reporting to improve the analysis of suspicious files, helping to allow for faster responses to emerging threats.
Individual files can be scanned for infection by dragging them onto the app interface, but you also have the option of running scans of your entire system, including removable media and network locations. The Web Shield works in conjunction with the WebRep browser plugin -- available for Safari, Chrome and Firefox -- helping to protect against malicious phishing web sites as you spend time online.
Unlike some security software, when avast! say that their software is free, they mean that it is free. This is true for both home users and businesses, which is great news for any small company looking to keep costs to a minimum while maintaining the security that is so important.
You can find out more and download your free copy of the program by paying a visit to the avast! Free Antivirus for Mac review page.
Photo Credit: Jirsak/Shutterstock