IDC Appcelerator survey reveals what app developers love and hate the most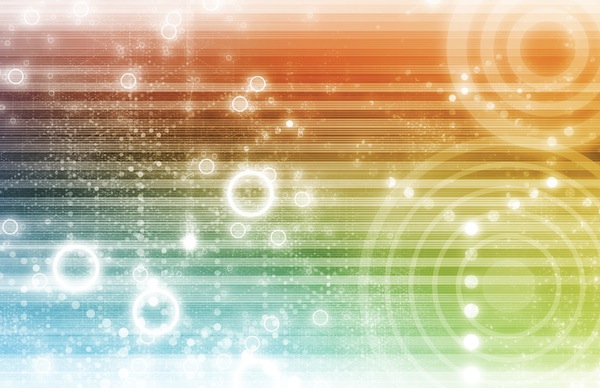 International Data Corporation (IDC), in partnership with mobile platform company Appcelerator, announced results of a global survey of Appcelerator developers on Tuesday, The survey created a detailed profile of developers' outlook on the market, with a particular focus on development for enterprise.
At a high level, the survey showed that developers believe Apple is leading the charge in the enterprise mobile deployment; see Android only as a consumer opportunity; are excited about remote cloud service integration; and are cautiously optimistic about Windows 8 and Windows RT tablets; but see Windows Phone as disappointing.
iOS in Enterprise
A significant 53.2 percent of developers believe Apple iOS will "win" in the enterprise market, versus 37.3 percent of developers who believe Google's Android platform will. The most common reason for this belief is the already regular adoption of the iPad as a tool by both executives and workers. Also noted are the IT challenges of dealing with Android fragmentation and potential malware. Lastly, the survey found that enterprise developers question the value of Android deployment outside of traditional business verticals, such as in machine to machine communications.
They want Windows 8 to be good, but...
Most developers are polled as being cautiously optimistic about Windows 8, and find Microsoft's Metro UI to be especially compelling. An impressive one-third of all developers say that they are very interested in Windows 8 tablets. Yet devs have voiced concerns about the move to ARM platforms with Windows RT tablets. Developers, the IDC report notes, have distinct needs when porting ARM-based mobile apps to x86-based devices like Windows 8 tablets, which include the ability to support consistent user experiences and the ability to reuse as much code as possible, with tools to assist porting between architectures. If Microsoft can not provide this, Windows on ARM might be a bad venture for them.
Windows Phone *yawn*
Another hard fact from this report is that developer interest in Windows Phone has dropped sharply. The amount of developers "very interested" in Windows Phone has dropped from 37.0 percent in first quarter of 2012 to 25.0 percent in the second quarter of 2012. This was not unexpected, given disappointing WP7 handset sales to date and Nokia's recently reported competitive challenges. But they might have wiggle room to turn it around based upon the loss of developer favor for Android. In any case, turning around that sharp drop will take massive efforts on Microsoft's part.
The cloud is crystal clear
Mobile developers are committed to the cloud, and 83 percent of all developers in the survey plan to use cloud services in some capacity for their applications. For back end deployment, 50.4 percent of developers say they will use Apple's iCloud, and 49.1 percent say they will use Amazon's cloud platform. Microsoft's Azure trails with somewhat colder interest; yet another sign of Microsoft's weak mobile presence.
Tools of the trade
The survey reveals that two thirds of mobile application developers use multiple platform development tools to build apps now. This is mostly due to the sheer number of mobile operating systems in use. Most developers do not have the resources to develop a different version of their application for multiple platforms, so finding an all-purpose development toolset is paramount.
Therefore, significant momentum has been made for mobile HTML5-based apps that can be used on any platform. Using HTML5 allows for easy development of cross-platform apps that still support native push notifications, social integration, and authentication for cloud services.
Photo Credit:  kentoh/Shutterstock