The new Project Online: an overview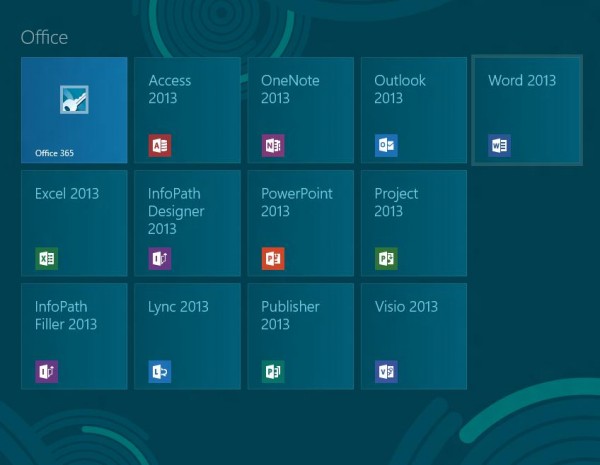 Office 2013 has a new member, the Microsoft-hosted Project Portfolio Management service for people who need to participate online from virtually anywhere on almost any device in the practice of project management.
Project Online provides its user base with PPM capabilities that include portfolio selection, resource capacity planning, dashboards, and workflows among others.
Here is the product overview:
What will Project Online do for Users?
Start with new collaboration possibilities. SharePoint is the central point of origin and with this release; integration between Project and SharePoint is tighter. SharePoint, the document management and collaboration system, allows team members to hit the ground running and update their task status with the help of team sites. What these team sites do is centralize project management needs by storing relevant documents and a dedicated OneNote notebook to capture critical project details.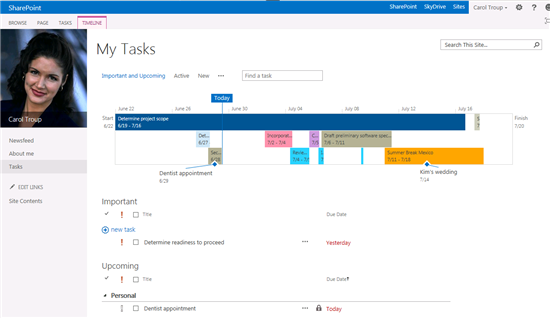 Yes, OneNote is used because it is a computer program for multi-user collaboration, which is what SharePoint sets up, and free-form information gathering system. OneNote can gather users' notes whether they are handwritten or typed, also drawings, screen clippings, and audio commentaries into one location. It can share them with other users of OneNote even over the Internet.
Then your tasks, even filed across multiple projects, can be put together. They will surface up under My Tasks in the SharePoint Newsfeed hub. So as more users come to rely on their mobile devices, and with improved Exchange integration, you can now see these project related tasks on your Windows Phone or iOS device. So you can see the direction: Project then OneNote then SharePoint then Exchange then a Mobile Smart Phone. Project Online allows your team to connect to a web-based mobile team site to stay up-to-date from virtually anywhere.
Timing and Reporting
The new Project now brings reporting to the client with, new reporting tools. These reports will let you measure progress and resource allocation with just a click.
And what good is reporting on a project without a timeline, a way to gauge the progress of the system? Well, Project's timeline view lets you visualize your project to deliver presentations to your team or stakeholders with easy sharing across Office applications like PowerPoint or Outlook.
In all, the services provided by Project Online make collaboration easier. You can say it collaborates with other Microsoft programs, so there is no one standalone, independent program, but rather a mesh with functional features that Project Online can use.