Windows 8 is ready! Final build released to manufacturing


Microsoft on Wednesday announced the final Windows 8 RTM build has been released to its hardware manufacturing partners, in advance of the developer release on August 15, and ahead of general consumer availability on October 26. The RTM build is the version that OEMs place on machines that ship pre-loaded with Windows.
"While we have reached our RTM milestone, no software project is ever really 'done.' We will continue to monitor and act on your real world experiences with Windows 8—we've used the preview process to test out our servicing and we have every intent of doing a great job on this next important phase of the product," Windows President Stephen Sinofsky said on Wednesday. "Hardware partners will continue to provide new devices and improve support for existing devices. PC makers no doubt have quite a bit in store for all of us as they begin to show off PCs specifically designed for Windows 8."
According to a number of forums, the RTM build number that Microsoft "signed off" on is 9200.16384.win8_rtm.120725-1247. Previous rumors suggested that 9200 could be the number used in the final commercial release.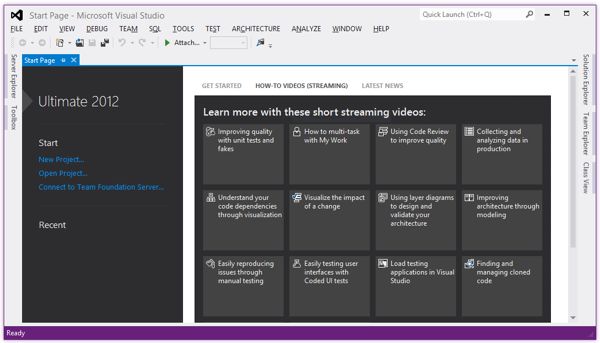 The next major milestone happens in just a scant two weeks, when developers will be able to download the final version of Windows 8 via MSDN, and testers will be able to download it via TechNet. Additionally, the final build of Visual Studio 2012 will be available, and more information about the Windows Store will be available, presumably the launch of the new storefront.
In the meantime, the RTM Windows Store is open for paid apps and company accounts.
"Today marks an important milestone for the Windows Store as we move from preview toward the general availability of Windows 8. We're again expanding our market coverage, committed as ever to creating a developer opportunity of unprecedented scale," Antoine Leblond wrote in the Windows Store blog on Wednesday. "We're opening the Store up for company registrations and are now accepting paid apps. Finally, we've advanced the Store design in response to Release Preview feedback."
Windows Server 2012, Microsoft's "Cloud OS," has also been released to manufacturing today, and its availability will come on September 4. Jeffrey Snover of the Windows Server team on Wednesday said the final code is shipping to partners this week, and that volume licensees will have access to the software "in the next couple of weeks."