Windows 8 and Visual Studio 2012 RTMs launch for MSDN and TechNet subscribers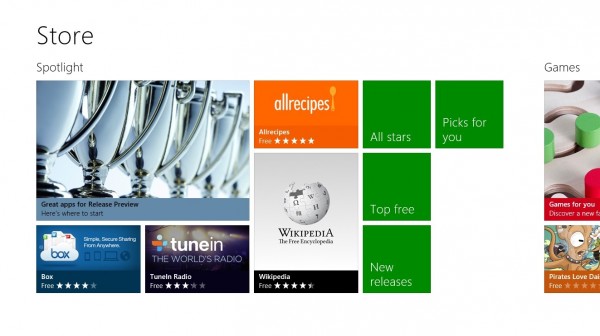 As expected, the Windows 8 and Visual Studio 2012 RTM builds were made available for download to Microsoft MSDN and TechNet subscribers Wednesday afternoon, giving developers early access to the "first final" build of Microsoft's flagship operating system and development environment.
This round of releases focuses on getting developers the tools they need to get Windows 8 apps ready for sale when the OS goes commercially available on October 26. As such, the new Windows Store is a major focus of updates today.
This version of Visual Studio, for example, now incorporates Blend, the visual authoring toolkit so app developers can publish their XAML and HTML/CSS/JS apps more quickly and easily. The "final version" of the Windows Store is also expected to launch today, so developers can get their new Windows 8 applications working, listed, and ready to sell for launch.
For enterprise developers, or really anyone who's interested in getting Windows 8 Enterprise RTM before October 26 can download a 90-day evaluation copy today. Both 32-bit and 64-bit ISOs are available, and downloaders must register their copy and activate it with Microsoft-hosted activation and validation services.
We've got it right here on FileForum if you don't want to wait in traffic over on MSDN.