Cisco's Lake Nona experiment: A marriage of urban planning and IT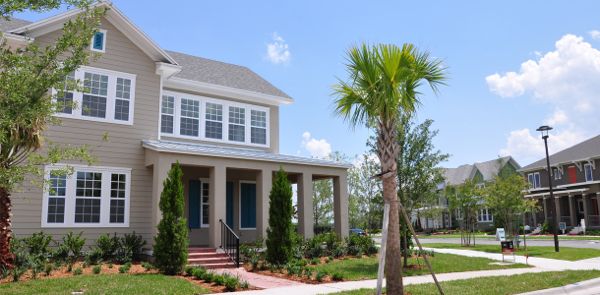 Networking infrastructure company Cisco announced on Tuesday evening that its first "Smart+Connected" city will be the planned community of Lake Nona, Florida which exists inside the city limits of Orlando. The fifteen-year Lake Nona project will be Cisco's first of nine planned Smart+Connected cities. The company first announced this initiative more than two years ago.
The Smart+Connected initiative is Cisco's experiment with building the communications infrastructure that connects all aspects of a community, from government to health care to education to enterprise to home and beyond. More than simply a communications ecosystem, the initiative is squarely focused on preparing for the nascent "Internet of things" era.
This means the project will touch on all of the community-focused communications we've seen developing independently over the last decade: wireless voice and data communications, fiber to the home networks, digital signage, IP video surveillance, "smart grid" energy management, and more than 20 other "smart services" across the entire Lake Nona community.
Cisco and Bahamas-based private investment firm Tavistock Group are going to turn Lake Nona into a modern "Aerotropolis," or an urban area whose economy is centered around an international airport and the global workforce that enters and leaves through it.
Cisco says the project will unify urban development and IT, and will include "an integrated urban plan [to] enable information exchange between services, fulfilling the need for increased security, energy conservation, enhanced productivity and digital lifestyle."