FEMA debunks Hurricane Sandy rumors with new Snopes-like page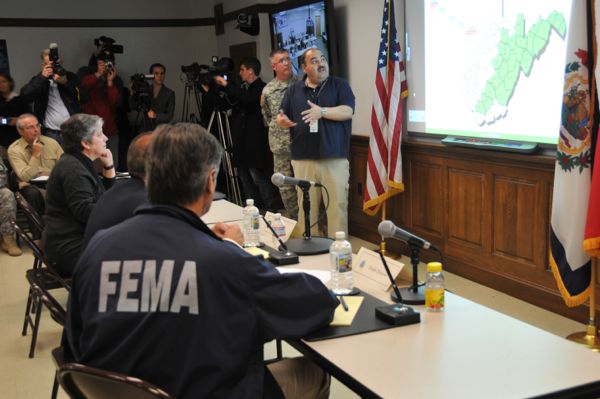 The U.S. Government's Federal Emergency Management Agency, known commonly by the acronym FEMA, is cracking down on false information and rumor circulating on the internet about Hurricane Sandy and related recovery efforts.
FEMA's introduction of its Snopes-like site follows a highly publicized Twitter misinformation campaign perpetrated by a former hedge fund analyst and republican political consultant tweeting under the name @comfortablysmug.
FEMA's http://www.fema.gov/sandy contains a sub-section simply labeled "Rumor Control," which contains seven entries, dated between November 2 and November 5. Each entry highlights an untrue rumor spreading on either traditional or social media outlets.
Given all of the misinformation that surrounds events such as the hurricane, the list is small. Still, there is some valuable information that could save individuals from falling prey to misinformation. For example, two of the posts with today's date are clearly social engineering tricks, which we've seen come up after previous natural disasters. One of these rumors says that FEMA is paying $1,000 cash to individuals providing cleanup assistance in New York and New Jersey, and another says FEMA is giving gift cards to hurricane victims.
Other posts refer to potentially panic-inducing rumors spreading on social media, such as FEMA running out of water, or that a tent city of displaced people has sprung up at the Monmouth Park Racetrack in New Jersey.
"There is a lot of misinformation circulating on social networks," the site says. "Check here for an on-going list of rumors and their true or false status."
Photo: Norman Lenburg/FEMA