Razer Synapse 2.0 is a good idea gone wrong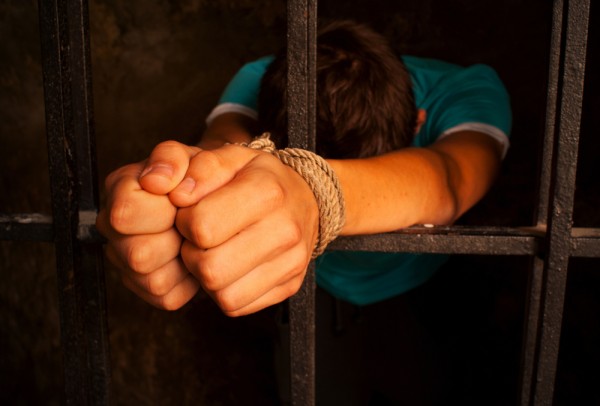 Some computer games require you to be connected to the Internet at all times to play them. While that sounds reasonable for online multiplayer games such as World of Warcraft or Team Fortress 2, it doesn't make sense for single-player games that you play on your own. Always-On DRM limits access to the purchased game due to that requirement.
Not only is it necessary to have an Internet connection to play the game, which means no playing in situations where you do not or where unreliable, it also means that you rely on the game company server to be online as well.
The Razer Naga 2012, a high-end computer mouse with 17 buttons optimized for massively multiplayer online games, may be the first mouse, but not the only Razer device, to use a similar DRM-like system. When you connect the mouse to your PC or Mac for the first time you will notice that it functions as a basic plug-and-play peripheral until you install Razer's Synapse 2.0 software, which is needed to configure and make advanced functionality available on the system.
The software displays a login prompt right after installation that cannot be bypassed at this point in time. It is necessary to create an account and be connected to the Internet to configure the mouse on your local system. Synapse 2.0 offers an offline mode, but that only becomes available after you have created the account and registered the mouse with Razer.
The Synapse 2 FAQ highlights that all Razer products using Synapse function as expensive plug-and play-devices, and that Synapse 2.0 is needed to configure the device properly so that all of the functionality becomes available:
Razer Synapse 2.0 offers a service above and beyond basic functionality to enhance your Razer product's capabilities. This includes features like configuring and saving macros, key binds, and preference settings. Razer Synapse 2.0 also maintains your devices in optimal condition by automatically updating and downloading driver and firmware updates, in addition to its cloud-syncing ability.

Razer Synapse 2.0 is not compulsory software to get your Razer peripherals working, but it is advisable if you want to get the best out of them.
One of the ideas behind Synapse is to provide Razer device owners with options to synchronize their configurations with the cloud, so that macros and preferences become available on all devices they operate the mouse on. This works only if all the devices the mouse is operated on have the Synapse software installed. If you connect the mouse to an old offline PC for instance, you can only use it as a basic plug-and-play mouse as you can't register the mouse on that PC.
You may also run into issues when you try to use the mouse in a work environment if a firewall or security setting prevents the communication with the Razer server to log in to Synapse 2.0.
A workaround has been posted by a forum member of the Overclock.net forum to configure the mouse properly on an offline PC. The workaround works only if you have registered an account on another PC and should be used with caution.
Using Synapse 2.0 entitles Razer to collect and use information about subscribers as pointed out in the privacy policy:
By using Razer Synapse 2.0 ("Synapse"), the Subscriber agrees that Razer may collect aggregate information, individual information, and personally identifiable information. Razer may share aggregate information and individual information with other parties. Razer shall not share personally identifiable information with other parties, except as described in the policy below.
At best, Synapse 2.0 is a good idea gone wrong.
Photo Credit: photo.ua/Shutterstock