Cisco buys 'Networking-as-a-Service' pioneer Meraki for mid-market growth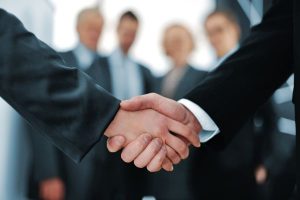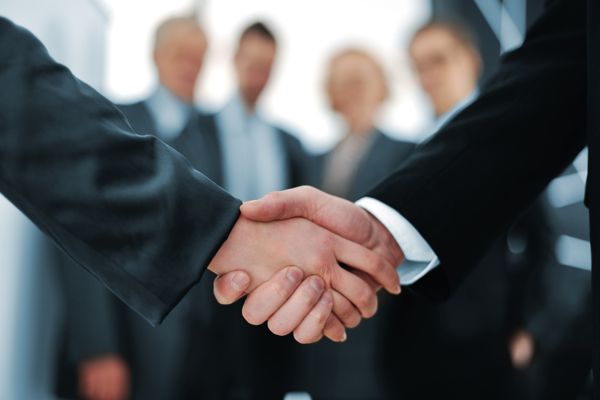 Networking leader Cisco announced on Sunday evening its intent to acquire San Francisco-based cloud networking company Meraki Inc. Cisco will pay approximately $1.2 billion in cash and incentives to acquire Meraki, and the deal is expected to close in the second quarter of 2013.
Meraki's portfolio of technologies includes a broad range of networking solutions, including mesh Wi-Fi, switching, security, and cloud-based mobile device management which currently target midmarket companies. In other words, companies with annual revenues between $100 million and $1 billion. In the United States, this market segment is made up of approximately 200,000 companies, and it is looked at as a growth market for tech infrastructure providers.
A 2011 Deloitte-commissioned survey found that new tech was the second most commonly projected use of finances among mid-market businesses, behind general business expansion.
"The success, struggles, and decisions of mid-market businesses have a profound influence on the national unemployment rate, consumer confidence, investment, spending, and the general health of the American economy. Understanding what the middle market
is thinking and where it's moving today is critical to understanding where the U.S. economy is headed," the survey said.
But according to a letter to employees from Meraki CEO Sanjit Biswas, Cisco's intention is to take Meraki's midmarket product offerings, and push them to the global market.
"When Cisco approached with an acquisition offer a few weeks ago, our initial reaction was to politely say 'Thanks, but we're planning to do our own thing and take Meraki public.' It turned out that was exactly why they were interested in talking to us — over the past six years, we'd developed an innovative product as well as sales model that was indeed our own thing and unique in the market," Biswas said. "They had been hearing from customers, partners and analysts that Meraki had built something truly different, and wanted to see if Cisco could distribute the technology on a worldwide scale through their vast sales channels."
As such, Meraki is going to make up an entirely new business unit in Cisco called the Cloud Networking Group.
Venture Capitalist Doug Leone pointed out the major accomplishments of Meraki in the last couple of years: "With the webapp, network admins can log on via their browser and get a centralized view of all their deployments, right down to the device level. And it's the only multi-tenant offering, which brings the benefits of scale, constant innovation, zero maintenance and low costs. They simplified a complex ecosystem and pioneered networking as a service. Meraki now offers a complete multi-tenant cloud solution with products for WLAN, VPN/firewall security, Ethernet switching, WAN optimization and mobile device management."
Credit: Zurijeta/Shutterstock