Best Windows 8 apps this week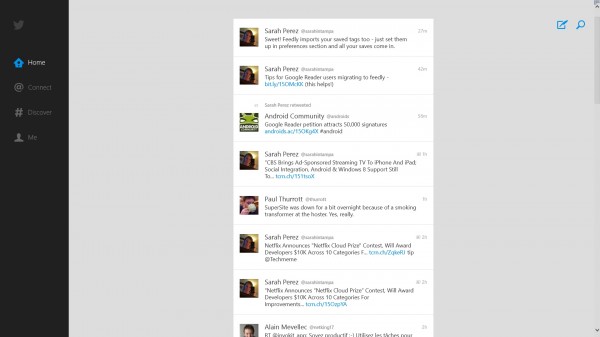 Twentieth in a series. Windows Store has seen another strong week in terms of new apps that found their way into the store. The app count of the U.S. store is currently 32,552 apps in total, an increase of 1,104 apps over last week; 25,062 of those apps are free to download and install, an increase of 927 apps in the last seven days. Paid apps saw an increase by 177 apps this week to a total of 7,490 apps.
The Yahoo Mail app received a much needed update this week introducing support for new languages, the ability to  add, edit and delete folders, and to search for words in emails in the account.
Microsoft made an announcement this week about how it will handle Windows Store app security updates. All security updates for Microsoft apps will be documented in a security advisory from now on.
App of the week
The official Twitter application for Windows 8 arrived yesterday in Windows Store and has taken it by storm since then. Twitter received 817 rating and 544 user reviews since then, and the majority of them are outright positive.
At the core, it is a basic Twitter app that you can use to check up on your stream of messages, write a new tweet, find out who is mentioning you or following you, and discover trending #hashtags on Twitter.
The app uses several core Windows 8 features, like the share Charm to provide you with the means to share from any Windows 8 app to Twitter.
Since it is the official Twitter application, iTwitter won't run into the 100,000 user API limit that third party apps have to cope with.
Other Apps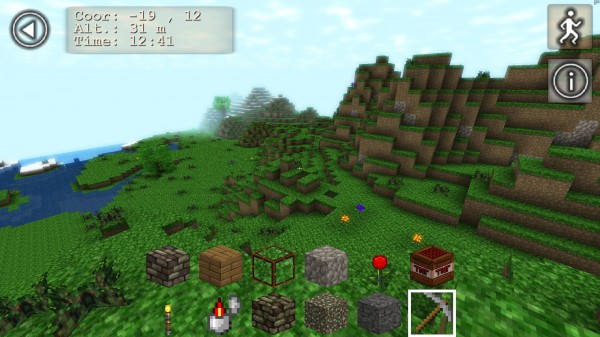 Discovery+ looks and feels a lot like Minecraft. The game world is made up of blocks that you can interact with. You can remove blocks and use the resources to build structures in the world.
For now, it is like a free world editor that you can play around with. You can explore various sections of the world and enjoy the thrill of constructing houses, bridges, towns and other objects anywhere on the map.
The game lacks a couple of things that make Minecraft interesting. These includes monsters that roam the world for instance, or the ability to craft items. It is more of a world builder right now than it is a fully working clone of Minecraft.
Still, if you like Minecraft, especially the building aspect of it, then you may also like Discovery+. The game is free as of now, but it seems that the developer plans to change that in the future.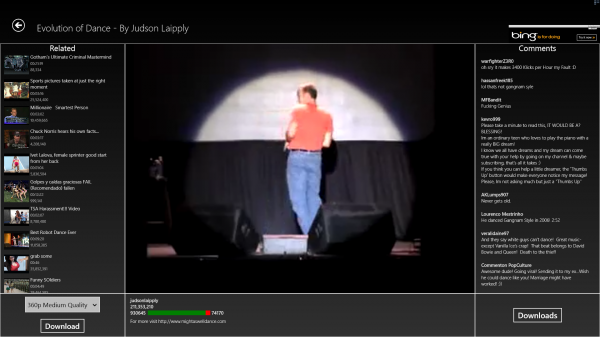 This app makes available YouTube's vast archive of videos. You can browse categories or top rated videos, or use the search to find videos of interest. The videos play right on the screen with comments displayed on the right and related videos on the left.
A download button is displayed here as well that you can click on to download the video to your system so that you can watch it offline at any time.
The application displays movies as well that you can watch right there. It is not clear if those movies are also hosted on YouTube or not, the interface is different and you get an option to play them in full screen. Movies available at the time of review include Lock Up with Sylvester Stallone, The 13th Warrior, Big Stan, Blow, The Bank Job or The Crow. The movies cannot be downloaded.
Last but not least, it is also making available online TV stations from around the world. The stations are mostly small local stations though, so do not except the likes of HBO to be listed here.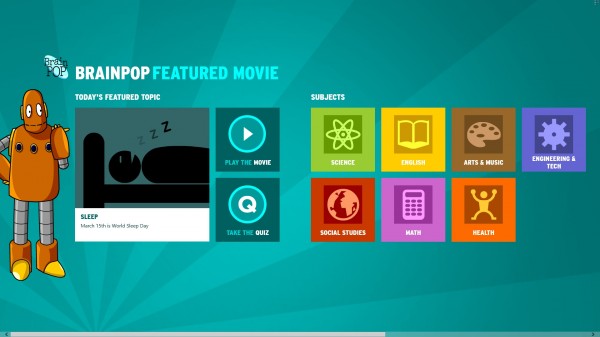 This app makes available an animated movie every day that explains interesting facts about life and this world. Today's topic is sleep for instance and the animation that has been created for it explains why we need sleep, and what happens when we do.
A quiz is displayed at the end of each episode that you can take to find out if you can remember all the information of the episode that you just watched.
You can dive into a subject of interest as well, including math, engineering and tech, or science to watch movies filed into those categories. The application itself has been created with children in mind, but it perfectly fine for adults as well.
A World of Keflings ($6.99)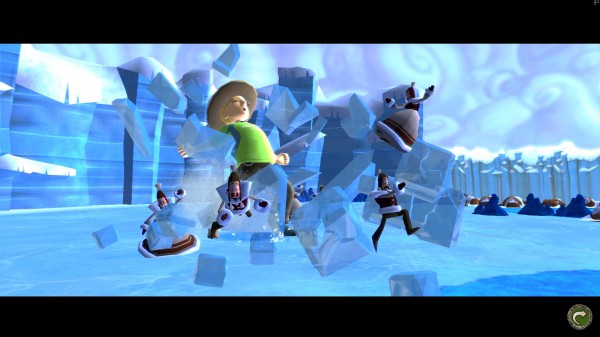 It is difficult to describe this game., which is is a bit like Gulliver's Travels. Your Xbox avatar appears in the world of Keflings to help them with quite a few tasks. You start to harvest resources and use those resources to build and improve the life of the Keflings.
The first level acts as an introduction or tutorial that explains key game concepts such as harvesting resources, picking up blue prints or creating buildings. The Keflings have all sorts of tasks for you, and it is sometimes up to you what you do first in the game.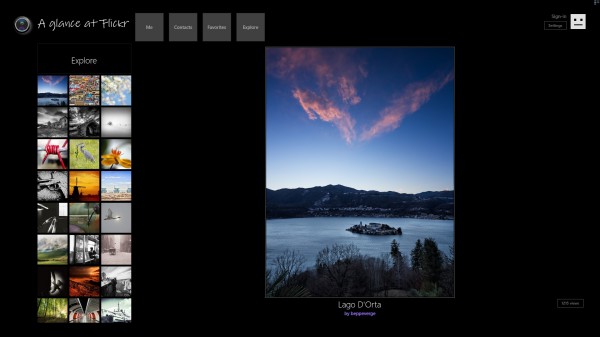 You can use this application to explore Flickr. Either without logging in just by browsing popular photos that have been posted by users of the photo hosting service, or by signing in and making use of account specific features that become available in this case.
You can for instance browse your photo stream, watch the most recent photos your contacts uploaded to Flickr or check out the photos that you have favorited.
It is a free app and the developer promised that it will never make use of ads.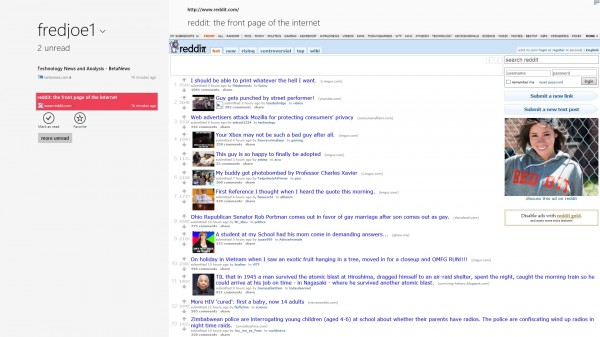 The application syncs your Pocket (formerly known as Read It Later) data so that you can access it on Windows 8. You can also use it to share links to Pocket using the share charm of the operating system, for instance from a mail app or Internet Explorer.
You can furthermore browse your unread, archived and favorited lists, sync  the data  with Pocket manually at any time, and of course open links that you have saved this way right in the application.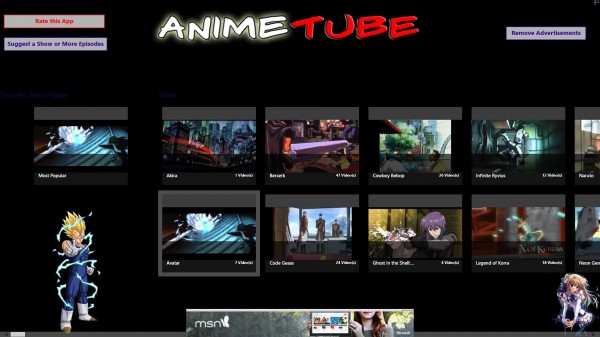 If you like to watch Anime the Animetube application may be what you are looking for. It makes available a selection of Anime shows found on YouTube. You find popular shows such as Berserk, Ghost in the Shell or Naruto listed here, and even though the selection is not the largest yet, it certainly provides you with hours of entertainment.