Microsoft preps Lync-Skype federation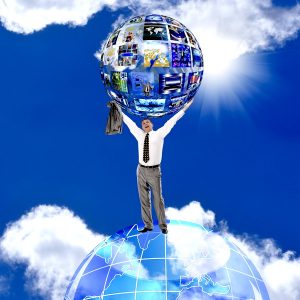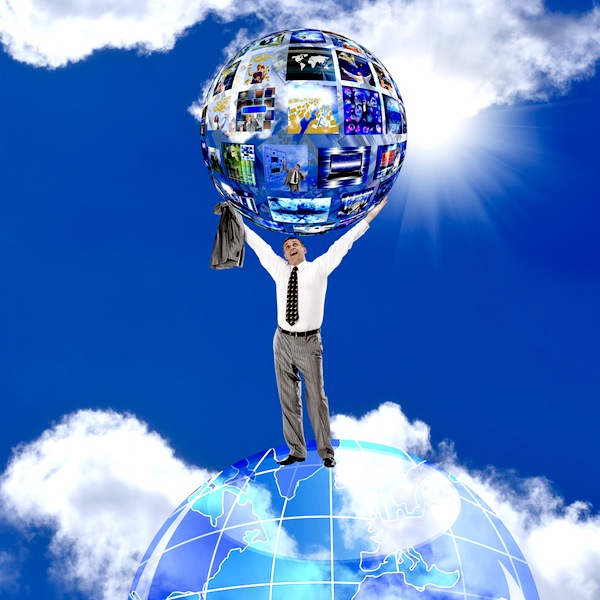 Microsoft continues the trend of expanding the interoperability options of its flagship unified communications product, Lync Server 2013 -- federation with Skype arrives in June.
Microsoft Lync Server 2013 is an already impressive offering with instant messaging, presence, enterprise telephony, conferencing and collaboration features out of the box. The latest version of the Lync client features even tighter integration with Microsoft Office, as well as a robust mobile version for the three major platforms. Lync Server 2013 is also being touted as an enterprise ready PBX replacement with major improvements around high availability and disaster recovery options. Other highlights include support for a hybrid voice topology that integrates with Lync online, and support for virtualizing all workloads including voice. The product continues to make impressive inroads with enterprise customers, already adopted by 70 percent of the Fortune 500.
Lync Server federates today with the major public IM providers such as MSN, Yahoo and AOL Instant Messenger, as well as XMPP based services like Google Talk. The genius in adding federation support for Skype is how this will significantly change the way many see the product as a solution for bridging business and consumer communications. Imagine using Lync Server in an enterprise setting to connect with customers around the globe that use Skype across a multitude of devices, including the console in a growing number of living rooms -- Xbox.
Another focal point for many is that the Lync 2013 mobile client supports audio and video calling on both a mobile data and wireless network connection. Skype federation will initially support audio calls and instant messaging, but the addition of video support shouldn't be far behind, allowing many to communicate from their mobile clients with Skype users in a new way. By enabling seamless communications from business to consumer products, Microsoft sheds some light on the plans it has for Skype.
Microsoft's acquisition of Skype was recognized by many as a major investment in the transformation taking place in the telecommunications space. Skype is basically a telecommunications company -- it has always offered PSTN calling services at a cost. Extending those capabilities to the Lync online offering is an obvious next step. While 90 percent of Lync implementations are on premise today, this could open up a lot of possibilities for the small and medium business market.
Skype federation is founded in what Microsoft terms as a B2X strategy. At a basic level, this places the emphasis on human interaction and enabling fluid communications from business to consumer, and vice versa, rather than communications as disparate technology silos focused on a single task. Simply put, unified communications is becoming truly unified.
I am positive that businesses interested in harvesting the productivity benefits and cost savings of Microsoft unified communications will be looking at the ways they can leverage this latest milestone in Lync Server, and will be anxiously waiting for more from Microsoft on what might come next.
Photo Credit: Sergey150770/Shutterstock
Martin Barron is lead architect, Microsoft Unified Communications at En Pointe Technologies, which holds a Gold Communications Competency in the Microsoft Partner Network. For more information, follow @EnPointTech on Twitter or visit the company on LinkedIN and Facebook.