Twitter says sorry for faking tweets from real user accounts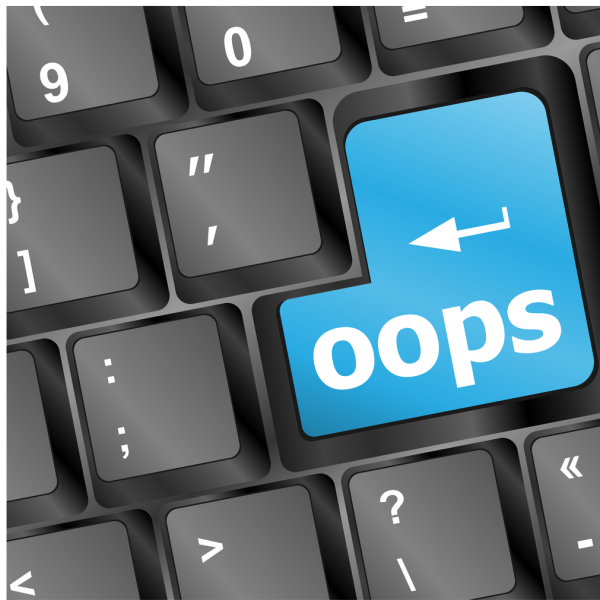 Advertising rarely proves popular, but Twitter has made something of a boo-boo with its latest venture -- one that has led to the microblogging site having to apologise to three of its users.
The company mocked up a series of tweets from three genuine Twitter accounts, and used them in a promotional blog post. All without the account owners' knowledge or consent.
In the fake tweets, @Neil_Gottlieb, @WilliamMazeo, and @subhash_tewari each supposedly made reference to commercials they had seen. The problem was none of the trio had watched the commercials nor tweeted about them.
Understandably, this has upset people, not least the three individuals who found that their names were being used to promote Twitter's TV ad targeting service. The blog post has since been amended to remove the offending content. An apology now appears at the top of the page reading "An earlier version of this blog post included an image with mock Tweets from real users of our platform".
It goes on to say, "This was not OK. Once we became aware of this mistake we took it down immediately. We deeply apologize to the three users included in the earlier images". Twitter also apologised to the three individuals in a tweet reading "Hey @Neil_Gottlieb, @WilliamMazeo, @subhash_tewari -- so sorry about the confusion earlier today. We're fixing the problem now".
Does Twitter's use of accounts in this way concern you? Is the apology enough?
Image Credit: fotoscool/Shuttstock