Microsoft, Oracle and others side with Apple over US iPhone 4 ban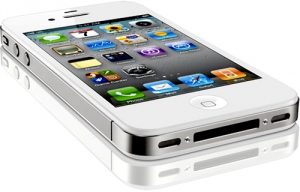 Representatives of several companies are asking the Obama Administration to intervene in a patent dispute between Apple and Samsung that resulted in a ban of the sale of older iPhones in the US.
The International Trade Commission ruled last month that Apple infringed on patents owned by Samsung, and ordered a ban on the sale of the iPhone 3G, 3GS, and 4 in the country beginning August 4. Of those devices, only one is now sold. The effect on Apple's business is likely to be considerable however, given that the iPhone 4 is now free with contract through most of its US partners.
In a rare show of solidarity, representatives for Microsoft, Intel, and Oracle have come to Apple's aid, arguing through the trade group BSA that bans on products due to the use of standards-essential patents should not be permitted except under extraordinary circumstances.
Verizon and AT&T -- who too stand to lose out in a deal -- also have contacted the Administration asking US Trade Representative Michael Froman to nix the ruling. Froman has the authority to overturn such rulings, but doing so would be unusual. The US Government has not overturned an ITC ban since 1987, when the Reagan Administration nixed a ban on the importation of Samsung memory chips.
Although Apple does not break out sales of its iPhones by model, it is believed the iPhone 4 sells well as a result of its low price. The device accounted for 18 percent of all iPhone sales between April and June of this year, Consumer Intelligence Research Partners says.
Without the iPhone 4, Apple stands to lose a significant portion of its market share and a chunk of its sales. The effect will likely only be temporary -- given the iPhone 5S and a cheaper plastic iPhone are expected to debut in September or October of this year.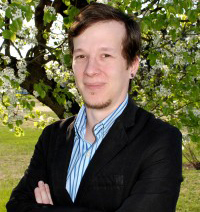 Ed Oswald is the founder and editor-in-chief of TechPolitik, a technology blog that explores technology issues and their effect on politics in Washington, D.C. and around the world. His work has appeared on several sites including BetaNews, ExtremeTech, PC World, Technologizer and VentureBeat over the past decade in the tech news business.