Microsoft wants you to do more to stay safe online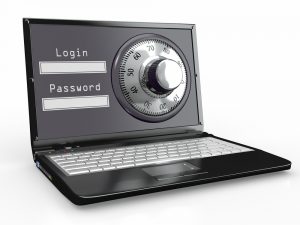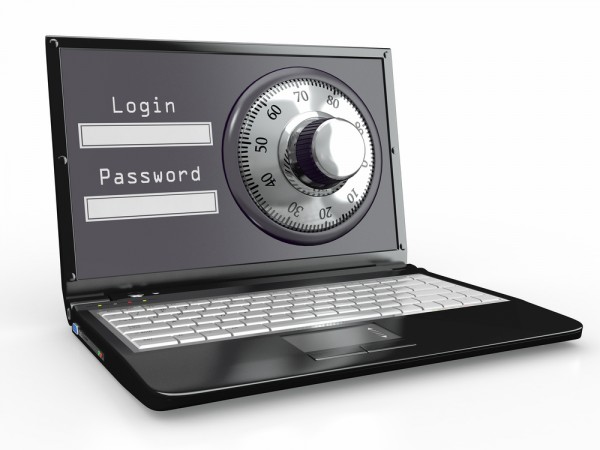 Microsoft is no stranger to finding itself on the receiving end of complaints about security issues that are found in Windows and its other software. But now the Redmond company is turning the tables on consumers, saying that they need to do more to secure their own computers. Microsoft's research shows that Internet users are taking fewer precautions when they're online.
This is based on declining Microsoft Computing Safety Index (MCSI) scores over the last couple of years. The MCSI system was developed in 2011 as a way to measure the security savviness of web users. The system takes into account whether users do common things such as installing anti-malware software, enabling a firewall and keeping software up to date. It also factors in whether users are aware of the importance of using secure websites, using unique passwords and taking care of the personal information they share online.
It's not all bad news. The research shows that we're generally getting better at ensuring the basics are covered -- using secure networks, installing protective software and (not that there's any bias in the research, you understand) using a genuine version of Windows. But it certainly seems as though there is room for improvement in other areas -- areas Microsoft has called Technical and Behavioral.
What do these areas encompass? They include taking a more proactive approach to security by doing things such as PIN protecting a phone, changing social networking settings, and learning more about what can be done to stay safe.
But one thing is clear... better education about staying safe online is needed. The findings reveal that some people are actually more secure than they thought they were, but this seems to be as a result of luck rather than good judgment. For example, only 40 percent of people thought they had a firewall in place, but when guided through checking settings, it transpired that 78 percent were actually protected by a firewall.
If you're interested in seeing how you fit into the statistics you can take part in a survey which will assign you a couple of scores -- one for general computing safety and one for mobile safety. For anyone who's interested, I scored 37 and 48 respectively, and Microsoft suggested I "take it up a notch".
Photo Credit: Maxx-Studio/Shutterstock