Microsoft uses DMCA to force BetaNews and others to remove old software listings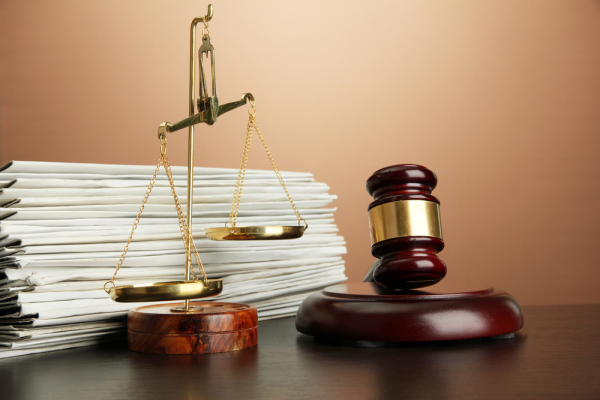 Microsoft is using an interesting technique to ensure that websites such as BetaNews (or FileForum in particular) list only the latest versions of its software. Rather than just contacting websites who link to software that is no longer available, Microsoft is invoking the Digital Millennium Copyright Act (DMCA) to force websites to remove the links. BetaNews has been contacted by Google after one such complaint from Microsoft.
In the complaint -- which can be read on the Chilling Effects website -- Microsoft refers to our listing for Microsoft Project (although the page is no longer live). Microsoft contacted Google who in turn contacted us to say that "Google has been notified, according to the terms of the Digital Millennium Copyright Act (DMCA), that some of your materials allegedly infringe upon the copyrights of others".
Google goes on to say that "we are in the process of removing from our Google Search results the materials that allegedly infringe upon the copyrights of others". In this instance the FileForum listing for Microsoft Project simply linked to a Microsoft page -- one that also no longer exists. So why the takedown notice? Why go down a legal route rather than simply making contact?
It's understandable that Microsoft wants to promote its latest software, but to suggest that a page linking to the original product page for an older version of software is copyright infringement makes little sense. It smacks of forcing the hand of website owners. There are plenty of instances of copyright infringement for which the DMCA is entirely applicable, but to use legal measures to block pages featuring links to non-existent software would not appear to be one of them.
The quicker, easier, cheaper and -- and, frankly, friendlier option -- would have been to make direct contact with us and ask for an updated link to be posted, or to set up a redirect that automatically took visitors to the page for the latest version of Microsoft Project. Forcing websites to link to the most recent version of an application or none at all is not what the DMCA was designed for.
Image Credit: Africa Studio / Shutterstock