Apple starts feeling social, buys Twitter analytics firm Topsy Labs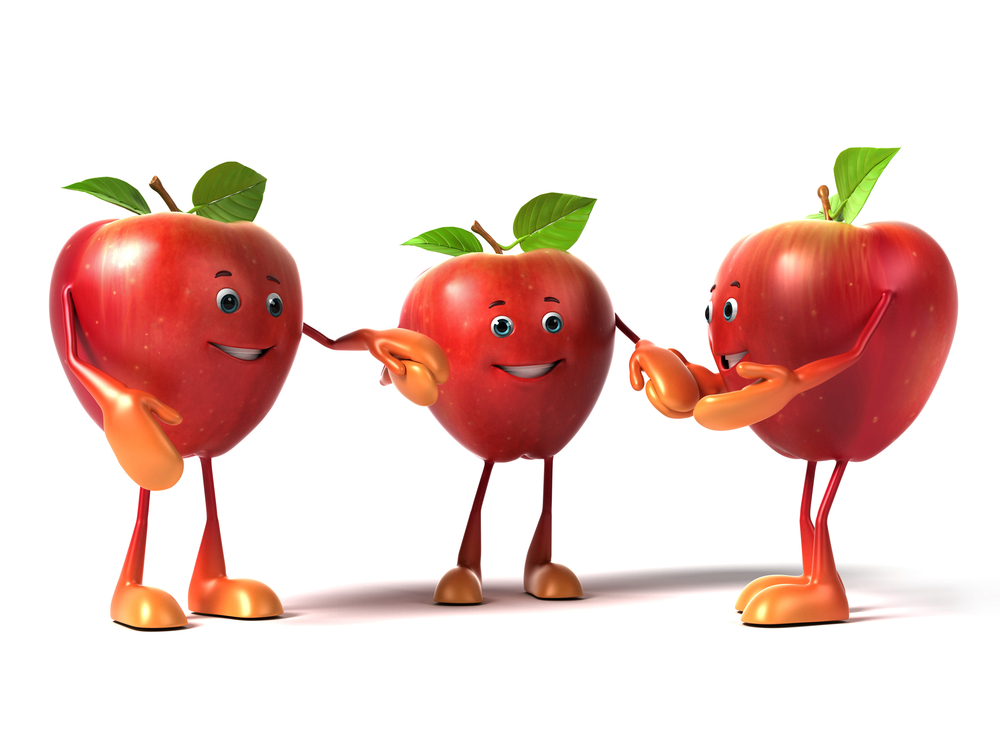 Apple is a company that, generally speaking, likes to keep itself to itself -- but that's not to say it doesn't like to keep its finger on the pulse and learn about what others are talking about. This is demonstrated perfectly by the company's latest purchase. This time around Apple has invested a reported $200 million in Topsy Labs, a social media analytics firm that specializes in monitoring trends on Twitter.
Topsy has access to every single tweet sent since Twitter inception back in 2006, making it the most extensive database of the micro-blogging service. The information available through Topsy is the sort of data that would prove immensely useful to advertisers, but at this stage it is not clear just how Apple intends to use the information. Topsy Labs' tool can be used to monitor trends on Twitter, check the topics that are being discussed, as well as determining the success and impact of online campaigns.
In addition to being useful for advertising, information gathered through Twitter would enable Apple to make better use of this and other forms of social media. The ability to analyze Twitter in real-time is a valuable tool for any company, but it is certainly something that one the size of Apple would be able to put to a variety of uses.
There is potential for integration with existing services such as Apple TV. It is easy to imagine Twitter data being used to make program recommendations based on users' Twitter activity and the other Twitter users they interact with. But perhaps the most obvious use for the data is for advertising. Analysis of social media data is just one way in which ads can be better targeted at specific groups, and this could be something we see developed in future iOS and OS X apps -- but only time will tell.
This is far from being the only purchase Apple has made recently. In the past fortnight we have also seen the company buy PrimeSense, the firm behind the 3D motion detection technology used in the Kinect for Xbox.
Photo Credit: Sebastian Kaulitzki/Shutterstock