Need to switch to a different Office 365 plan? Now you can!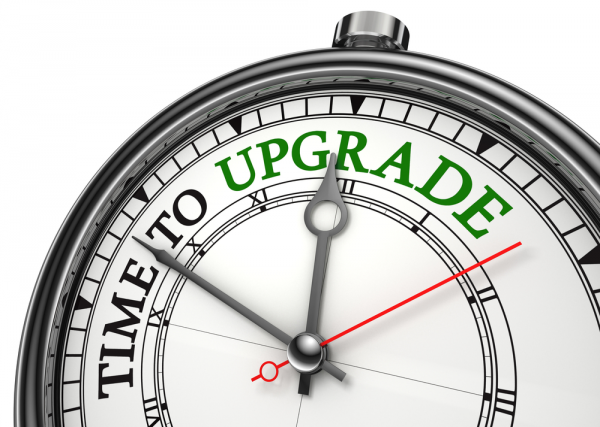 One of the problems facing an organization investing in subscription software is determining what package to opt for. It makes sense to keep things as cheap as possible and plump for the lowest priced package, but what happens when your business expands and your needs grow? Microsoft is looking to make things a little easier for Small Business users who find that their needs change over time, making it possible to easily jump to the Midsize or Enterprise plans.
The Switch Plans program also makes it possible for Midsize Business subscribers to switch to an Enterprise plan. This is a great option for businesses whose employee numbers swell faster than expected, or for those who discover that they need access to additional features and options that are not available on the plan they originally chose.
There's no need to deal with Customer Service as everything can be handled from within admin center -- just head to the Purchase page and look to the Licenses section. Full details of the available upgrade paths can be found on the Office support pages.
There are a few points worth noting before rushing ahead and upgrading. Firstly, Microsoft recommends that you backup all information before proceeding. Next, anyone who has a vanity domain needs to remove it from Office 365, switch plans and then re-add it. Finally, you need to bear in mind that plan switching is a one-way process; upgrading is simple, but downgrading is not possible.
Image Credit: donskarpo / Shutterstock