Dr Dre launches Beats Music to deliver the right tune at the right time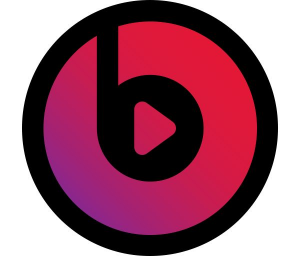 What's that? Another music streaming service? Another one?! You could be forgiven for having this reaction to the news that Dr Dre's Beats Music is now available for iOS and Android; this is a market that is already rather saturated, and music lovers are not exactly short of options when it comes to picking a service to satiate their audio needs. So any new service vying for attention has to have something rather unique to offer if it is going to stand out from the competition.
Beats Music does have a unique selling point. It is a service that is about more than just streaming music, it aims to deliver the right music according to the time of day, what you are doing and where you are. Is this sort of stream tailoring enough to win over music fans? Only time will tell, but Beats Music certainly has a fight on its hands if it is to wrestle users away from the existing services that have been established for some time.
Dr Dre's Beats brand has already made something of a name for itself, and the Dre association may be enough to help Beats Music gain momentum from launch. But this is not the only name associated with the service; Jimmy Iovine, Luke Wood, Trent Reznor, and Ian Rogers are also involved. Featuring a catalog of over 20 million songs, Beats Music offers curated music. Forget creating your own playlists, the app can do it for you.
Whether you're looking for a workout playlist, something to relax to, a motivational soundtrack, or something completely different the aim is to provide the perfect tracks time and time again. In addition to this, there are also ready-made playlists from publications such as Mixmag and Pitchfork.
Beats Music is available for iOS as well as Android, and there is a Windows app in the pipeline. This is a subscription service that will set you back $9.99 per month, but there is a seven day free trial available and a special deal means that AT&T customers can use the service without charge for three months.