The rise of the phablet -- shipments to hit 120 million by 2018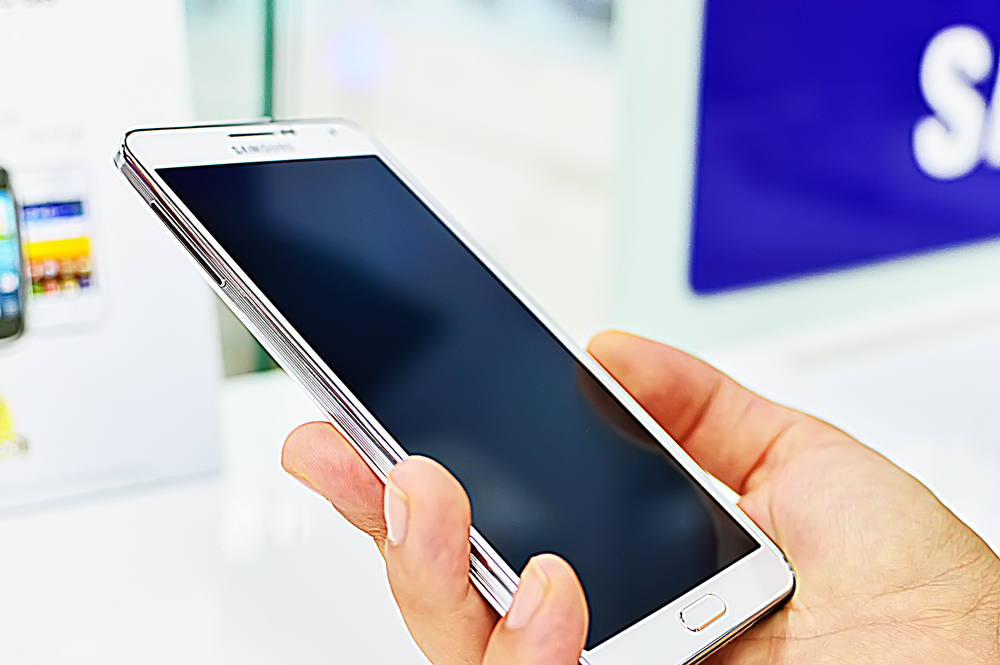 The phablet. It's a device with a silly name, but it's a market that is gaining massive momentum. Analysis by Juniper Research suggests that the number of larger-screened devices that ship will rocket by 600 percent by 2018. Projected figures show shipments jumping from around 20 million devices in 2013, to 120 million five years later. But taking into account the loose definition of a phablet it is possible that the figures could be even higher.
In fact there is no "official" definition of a phablet, at least in terms of the size of screen a device must sport in order to qualify for the title. Juniper Research acknowledges that phones with very large screens are increasingly common, with many high-end handsets featuring 5 inch - 5.5 inch displays. For the purposes of its report, Juniper Research uses the term phablet to refer to handsets that have a screen size between 5.6 inches and 6.9 inches.
Although the research suggests that phablets will increase in popularity at both the high and low ends of the scale, it is expected that the devices will hold particular appeal in poorer countries. While this may sound counter-intuitive, the dual-functionality of a phablet -- replacing both a smartphone and a tablet -- could actually make more financial sense for people with a lower disposable income.
Juniper Research expects that established names such as Nokia and Samsung will dominate the upper end of the market, while lesser-known manufacturers will focus on emerging markets. The paper also suggests that just how things play out in the phablet market will be heavily influence by whether Apple gets involved or not. As things stand at the moment, dominance in the phablet arena looks to be a battle between Android and Windows.
Photo Credit: Tanjala Gica/Shutterstock