Woah there! Samsung Galaxy Note 3 KitKat update stops third-party accessories working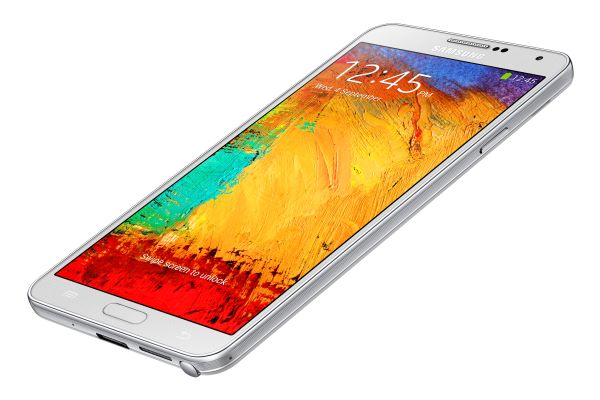 You would think that the rollout of an Android update would cause mass delight. There are usually ripples of excitement as a new device receives the latest version of Google's mobile operating system, and this has certainly been the case with KitKat. But some owners of the Samsung Galaxy Note 3 are finding that the update has a rather unfortunate side-effect -- third-party accessories no longer function.
There are various threads popping up on XDA with users complaining that cases, such as those from Spigen, are no longer working correctly. Specifically, the S-View feature appears to have stopped working for many people -- this is the feature that makes it possible to view a portion of the handset's screen through an aperture in the protective case so it is possible to keep an eye on notifications without having to open up the cover.
A few months back, there were rumors flying around that Samsung was thinking about implementing a means of blocking the use of third-party accessories, and it seems that it could be becoming a reality. Various solutions have been put forward, including transplanting magnets and identification chips from other accessories, but for anyone willing to root their device, XDA users have found that installing the Xposed framework mod can help, but there are potential issues associated with going down this route.
There has, as yet, been no official statement from Samsung, and it's therefore not clear whether this accessory blocking is here to stay, whether it is a mistake, or if there could be a change of heart. But for the time being it looks as though a number of cases no longer function as they should. Have you upgraded your Samsung Galaxy Note 3 to KitKat and been affected by the problem? Are you planning to ask for a refund on your case, take it up with Samsung, or try one of the workarounds?